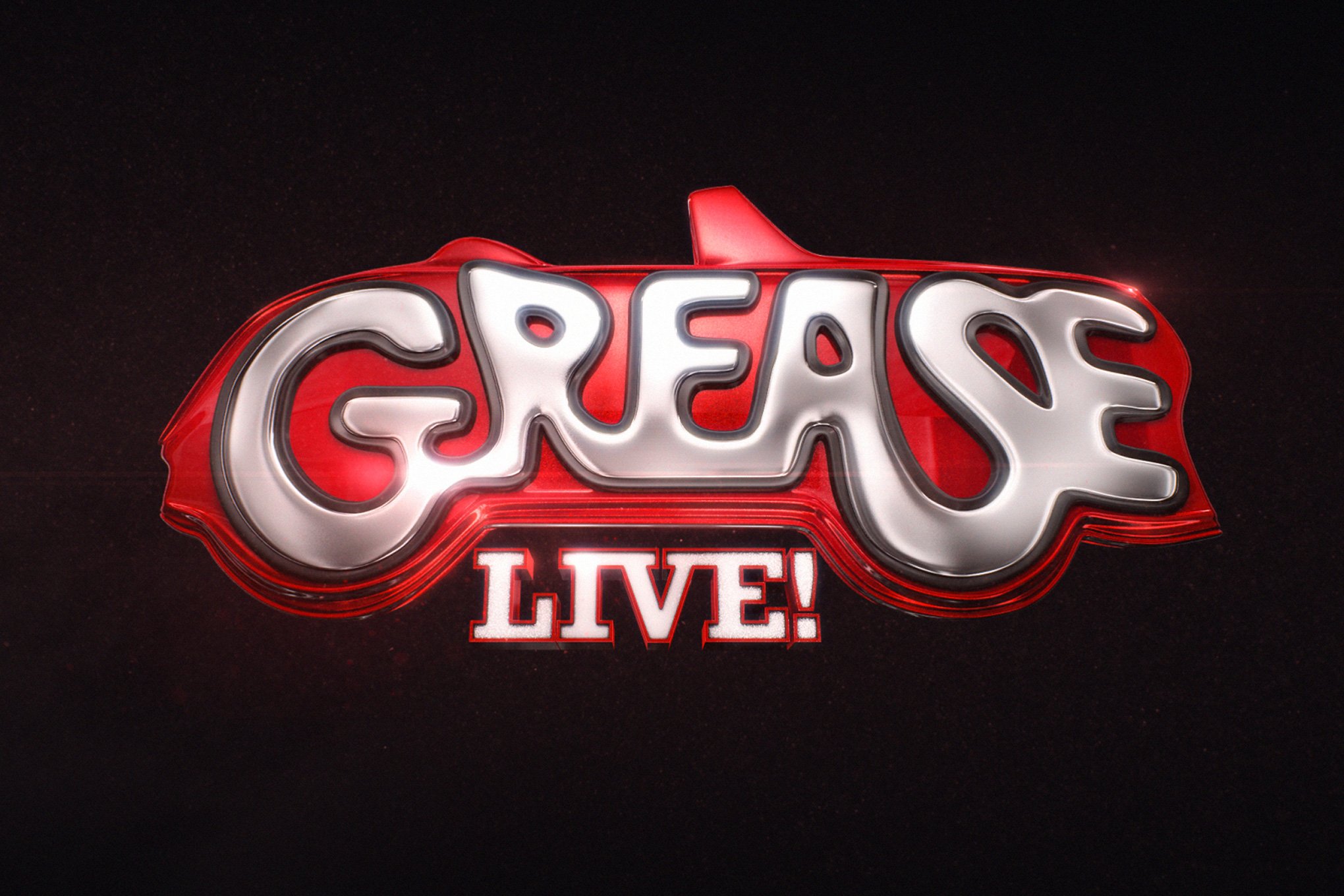 Fox and Paramount Television announced today that Carly Rae Jepsen will join the cast of GREASE: LIVE as iconic Pink Lady "Frenchy."
Jepsen joins the multi-talented ensemble cast, including Julianne Hough ("Safe Haven," "Rock of Ages") as "Sandy," Aaron Tveit ("Graceland," "Les Miserables") as "Danny," Vanessa Hudgens (Broadway's "Gigi," "Spring Breakers") as "Rizzo," Carlos PenaVega ("Spare Parts," "Big Time Rush") as "Kenickie" and Keke Palmer (SCREAM QUEENS, "Masters of Sex") as "Marty."
Kether Donohue ("You're The Worst") rounds out the Pink Ladies as "Jan," while David Del Rio ("Spare Parts," "The Troop") will play T-Bird "Putzie."
Pop powerhouse and Grammy Award-nominated singer Jessie J will open the live event with a performance of a brand-new version of "Grease (Is the Word)," first heard in the animated opening title sequence of the 1978 film, and written by Barry Gibb.
Joining the creative team, led by executive producer Marc Platt, is "Glee" and "Annie" choreographer Zach Woodlee.
GREASE: LIVE, which airs Sunday, Jan. 31, 2016 (7:00-10:00 PM ET live/PT tape-delayed) on FOX, will reintroduce and reimagine some of the show's most memorable moments, great music and timeless love story to an entirely new generation. In this live television adaptation of the musical classic, the beginning of senior year means the end of Danny and Sandy's summer romance – until Sandy unexpectedly transfers to Danny's high school. With their friends pulling them in different directions, it's up to Danny and Sandy to stay hopelessly devoted as they make their way from Rydell High to a new frontier.