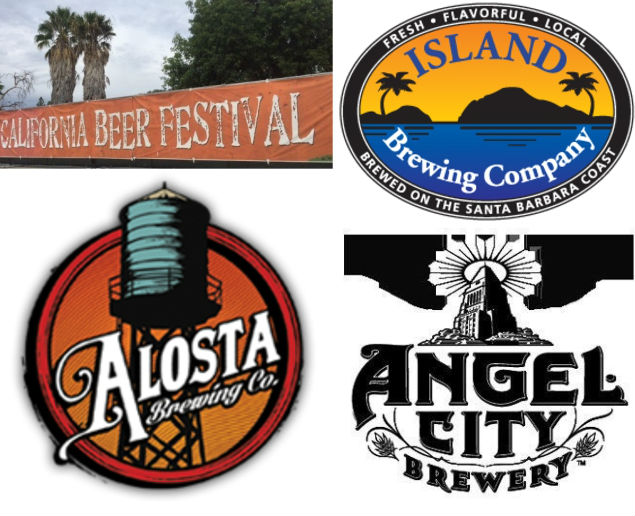 The annual 2015 California Beer Festival's in San Dimas was back yet again Saturday 9/12 for a two-day festival to celebrate the best microbrews in California. Just like in year's past Frank G. Bonelli Park was transformed into a craft beer wonderland with more than 70 ice-cold craft beers on tap. The festival served as mecca for fledgling as well as veteran beer enthusiasts from all over the greater Los Angeles area.
New to the event this year, the same picturesque lake side space was transformed into "Hamburgers and Hops" on Sunday 9/13, a family-friendly event where guests were invited to pull up blankets and chairs and enjoy delicious, picnic-style food and electrifying musical performances.
Both days were absolutely awesome! With that being said, however, it is time to appoint the inaugural LATF USA beer fest awards for the calendar year 2015. The Wacky. The Delicious. The Unique. These are the awards that serve to promote not only the best, but also the most special craft beers served—in large doses—at this year's California Beer Fest. Without further adieu…
Best Cali-Made Beer: Avocado Honey Beer
Brewery: Island Brewery
Origin: Carpinteria, CA
Alcohol Content: 4.9%
Description: Nothing says Southern California quite like the smooth, mellow taste of avocado. But avocados in a beer? That's something truly Cali. Don't worry, no Avocados were harmed in the brewing of this beer. The crazy innovative brew masters at Island Brewery send bees into Avocado orchards and return with a delicious, avocado hinted honey. They then add this to beer while brewing resulting in an ale that had a wholly unique taste that is perfect to sip on the beach. Honey malt and Sterling Hops combine for a uniquely smooth and a slightly sweet finish.
More Info: http://www.islandbrewingcompany.com/
Best Appropriately Named Beer: Delicious IPA
Brewery: Stone Brewery
Origin: San Diego, CA
Alcohol Content: 7.7%
Description: San Diego's Stone Brewery is known more making killer IPAs, but their latest might be their best yet. That's probably why they decided to call it Delicious IPA. This intensely citrusy, beautifully bitter beer is definitely worthy of the simple yet impressive name. Lemondrop and El Dorado hops combine to bring on a magnificent lemon candy-like flavor that's balanced by hop spice. It's unlike anything I've ever tasted in all of my years tasting IPAs.
More Info: http://www.stonebrewing.com/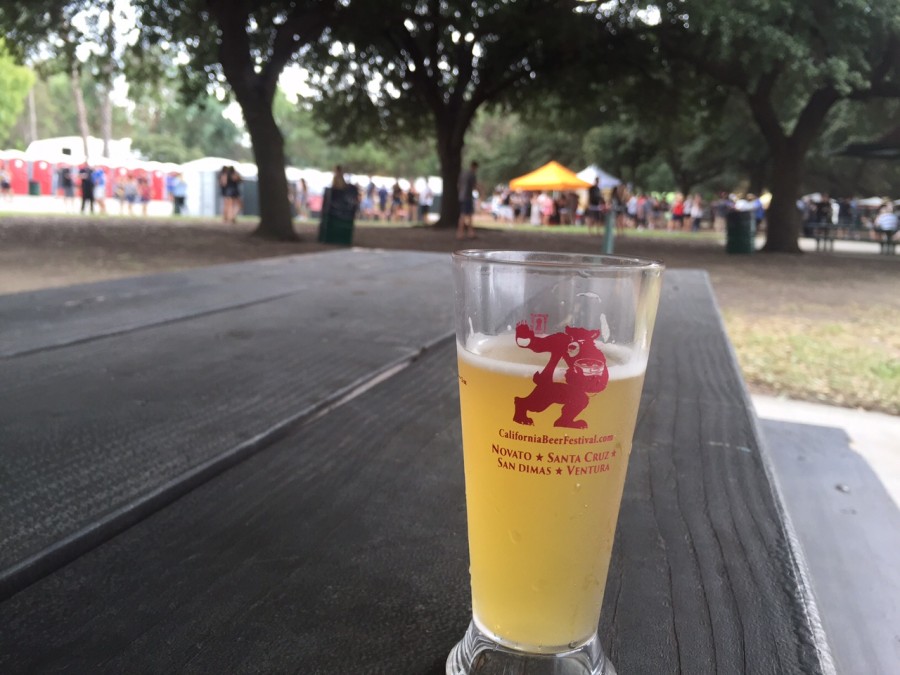 Best Local Beer: Whitcomb Weiss
Brewery: Alosta Brewery
Origin: Covina, CA
Alcohol Content: 4.5%
Description: This Bavarian-style Weissbier is highlighted with flavors of cloves and a dry finish with some bubblegum notes. This Weissbier is unfiltered and cloudy. And is excellent on a warm California day. It's also brewed right down the road from Bonelli Park in the city of Covina, CA.
More Info: http://www.alostabrewing.com
Best Angelino Beer: Angel City Pilsner
Brewery: Angel City
Origin: Downtown Los Angeles, CA
Alcohol Content: 5.6%
Description: A crisp golden lager brewed with traditional German and Czech hops, resulting in a slightly dry, hop-forward finish, Angel City Pilsner reminds me of the many times I have frequented its flagship brewery in the Arts District in Downtown LA. It's a great scene, and definitely worth checking out next time you're Downtown.
More Info: http://www.angelcitybrewery.com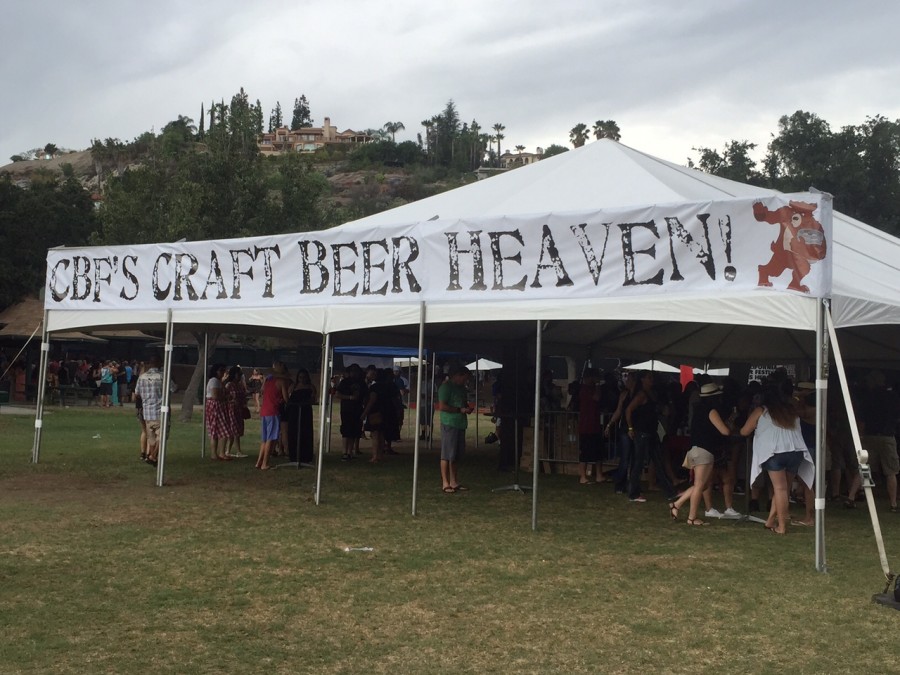 Most Unique Beer: Dragonstooth Stout
Brewery: Elysian Brewery
Origin: Seattle, WA
Alcohol Content: 8.1%
Description: No beer moniker conjured quite the same emotional response at this year's Beer Fest as Elysian Brewery's Dragonstooth Stout. In short, I was terrified to try a beer named Dragonstooth. But once I took a sip, WOW, did my preconceptions change. With hints of coffee and dark chocolate, Dragonstooth is a decadent treat for the senses. It's is a very drinkable stout  that is satisfying but not too heavy.
More Info: http://www.elysianbrewing.com
And there you have it. The best of the best beers from the San Dimas California Beer Fest according to LATF USA. Look for each and every one of them next time you are in the mood for an ice cold brew. You certainly won't be disappointed. Well…assuming you like delicious beer that is.
http://www.californiabeerfestival.com/
By: David Morris