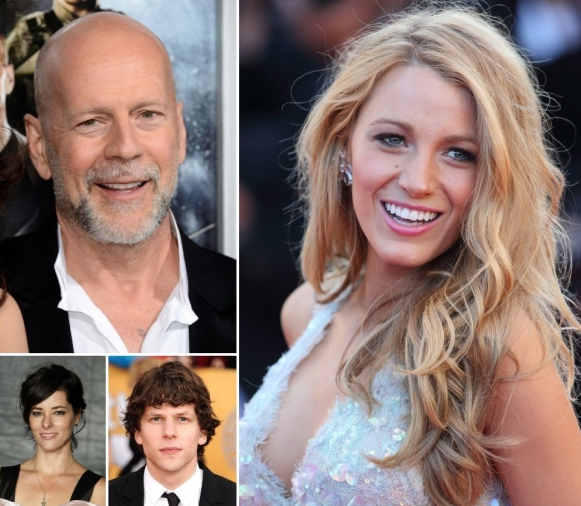 Woody Allen revealed today the cast of his latest film starring Jeannie Berlin, Jesse Eisenberg, Blake Lively, Parker Posey, Kristen Stewart, Corey Stoll, Ken Stott, and Bruce Willis.
Co-stars are Anna Camp, Stephen Kunken, Sari Lennick, and Paul Schneider. The film begins shooting this month on location in New York and Los Angeles.
Allen's new film is produced by his long-time collaborators, Letty Aronson and Steve Tenenbaum, and Edward Walson. Executive producers are Ronald L. Chez, Adam B. Stern, and Allan Teh.