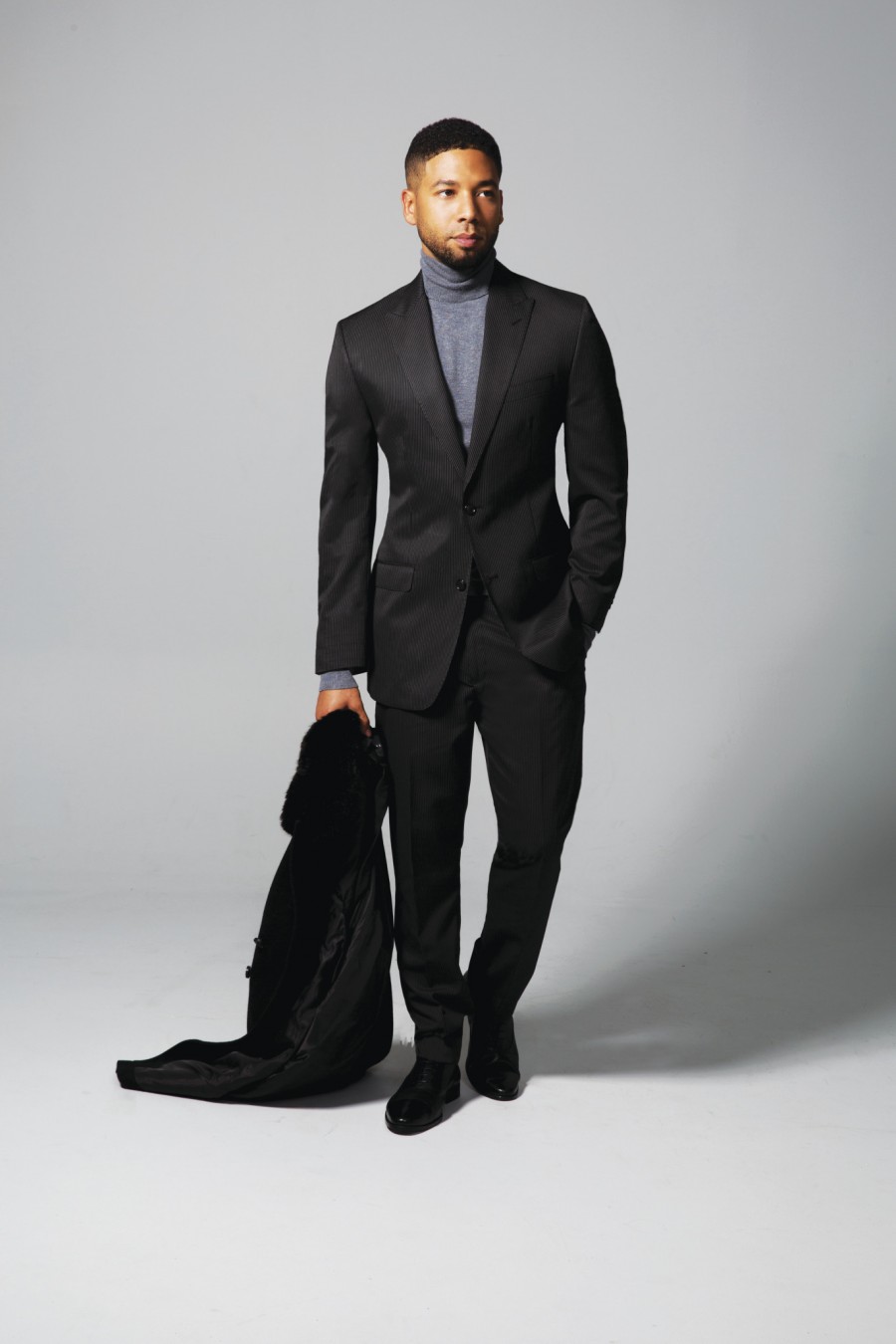 Sean John is launching the Fall/Holiday 2015 ad campaign, entitled Dream Big, the brand's longstanding mantra. This campaign, debuting later this month, features young influencers living out their dreams in their professional endeavors. Sean John called upon renowned actor/musicians, Jussie Smollett and Quincy Brown to star in their newest campaign to showcase their latest collection offerings.
Jussie Smollett has broken ground starring as Jamal Lyon on FOX's megahit show Empire. In the Sean John campaign, Jussie exemplifies the Sean John lifestyle wearing a range of looks from suiting to sportswear and accessories.
Quincy Brown, son of Mr. Combs, is widely known for his acting debut in the 2015 films Brotherly Love and Dope as well as the release of his music single, Friends. This marks the 6th campaign in which Brown has participated having premiered at age 13 for Sean John Boys.
Coined as the Little Dreamers, the boy's imagery features LeBron James Jr. (10), Bryce James (8), and Kiyan Anthony (8), sons of NBA superstars LeBron James and Carmello Anthony. The three are a great fit for the Sean John Boys brand and truly represent the next generation of big dreamers.
The Dream Big movement is driven by a national advertising campaign that will feature images across Sean John's in-store shops at Macy's, social media channels, and broadcast as well as outdoor. The campaign will appear first in the September issue of Gentleman's Quarterly magazine hitting stands in late August.
Sean John's Fall/Holiday 2015 collection will be available at Macy's store across the country and online at www.macys.com beginning in August 2015.