With so many new music artists yearning to make their mark in the business, few stand out. Every now and then we are introduced to a singer/musician who could quite possibly grace the mainstream radio airwaves one day. Enter, Tosh.
Born and raised in Palm Springs, the 24 year-old went from leading a popular rock/pop/punk band, to testing out the waters in London and back around again to California – only this time, in Los Angeles. You can catch Tosh's unique pop/EDM style at almost every local LA hot spot including Sunset Strip's House of Blues and Whiskey a Go Go. Just this past May, Tosh was chosen from thousands of applicants to open up the 2015 LA Pride festivities on the main stage.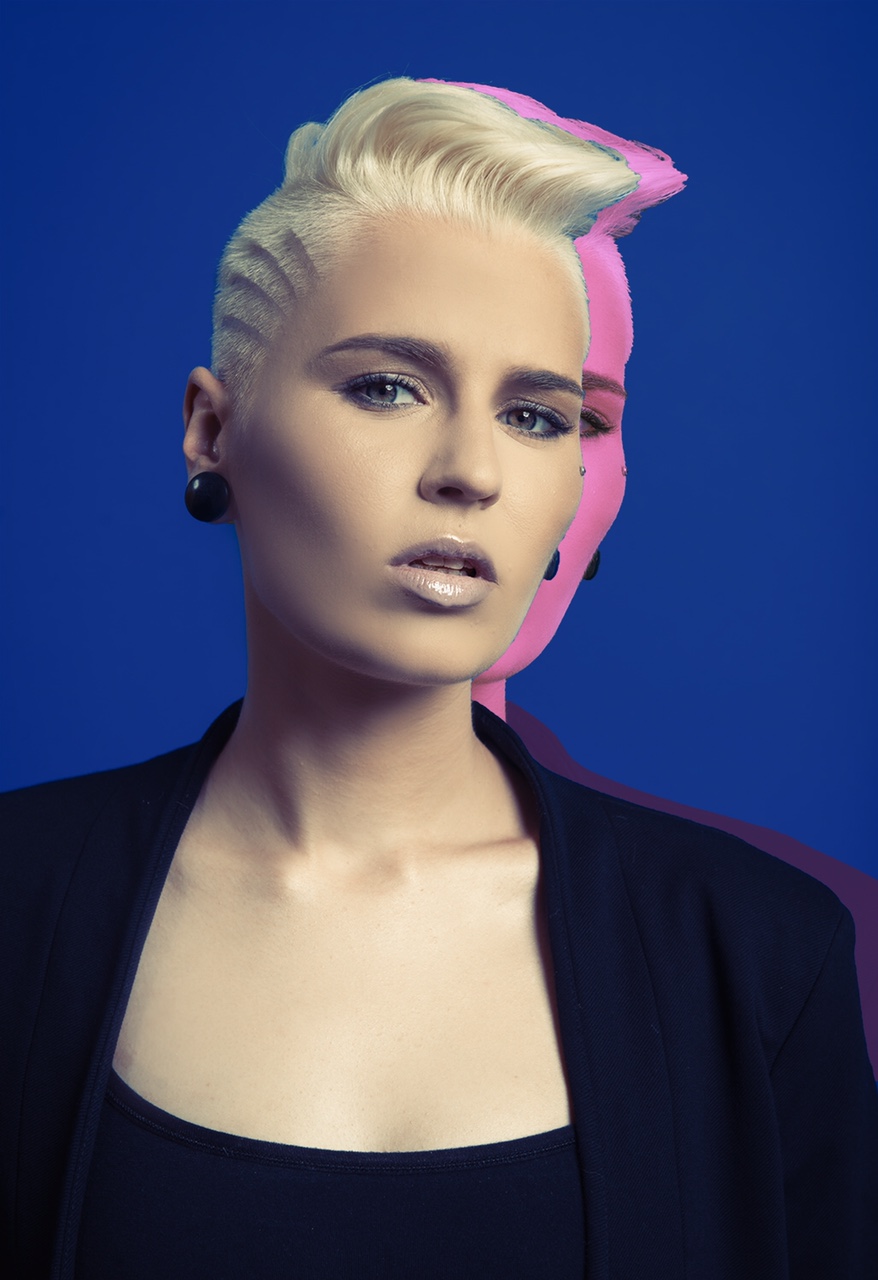 This Sunday August 9th, Tosh will take on The Dragonfly in the heart of Hollywood in a show presented by 387 Music Entertainment, with Telekinetic Walrus, The Galactic Effect, & Dj Cloud. Click here for ticket info. Doors: 7:15 pm / Show: 7:30 pm.
Follow Tosh: