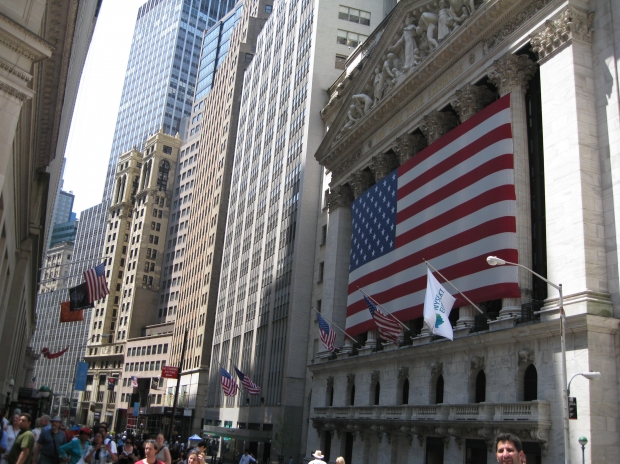 On Wednesday morning at 11:30AM ET, the New York Stock Exchange halted trading in all symbols. The temporary shut down was supposedly due to a technical issue.
In a statement from the NYSE: "We're currently experiencing a technical issue that we're working to resolve as quickly as possible. We will be providing further updates as soon as we can, and are doing our utmost to produce a swift resolution, communicate thoroughly and transparently, and ensure a timely and orderly market re-open."  
The halt was added bad news to a rough day in stocks. According to reports, the Dow was down more than 200 points.
Overseas, stocks lowered significantly as investors dealt with a major sell-off in Asian markets. All due to the issues and uncertainty of Greece's financial debacle.