Not everyone wants to go out and see the fireworks this weekend. If you're leaning more towards being a couch potato, make sure to check out these patriotic films to celebrate the Fourth of July.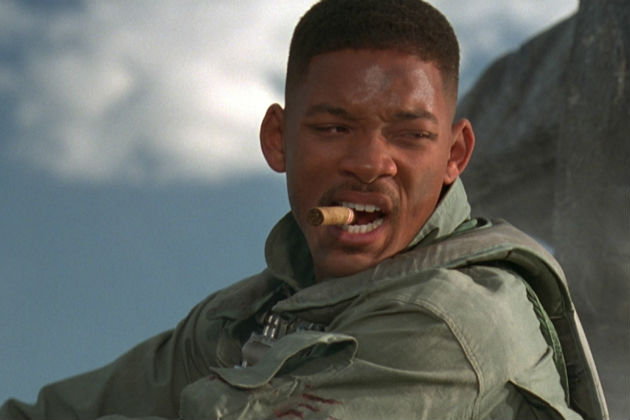 Independence Day
Nothing says "America" better than Will Smith creaming some aliens.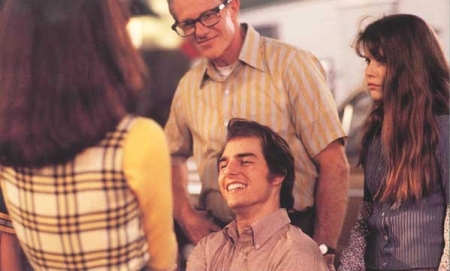 Born On The Fourth Of July
The biography of Ron Kovic, once a happy patriot who becomes a disillusioned anti-war and pro-human rights political activist after becoming paralyzed in the Vietnam War.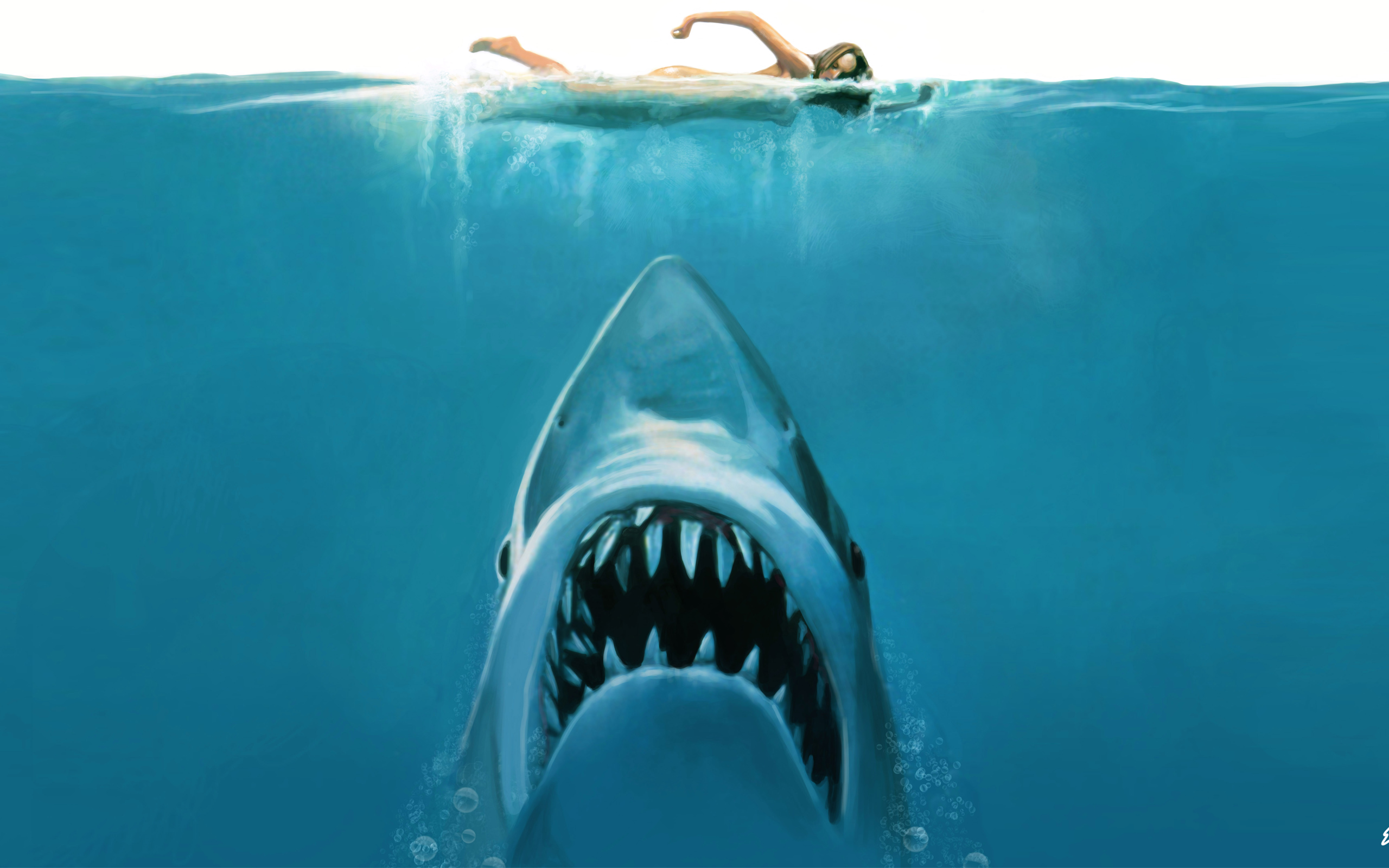 Jaws
Although the plot may be corny, Steven Spielberg's "Jaws" has become a classic that terrifies beach-goers every summer.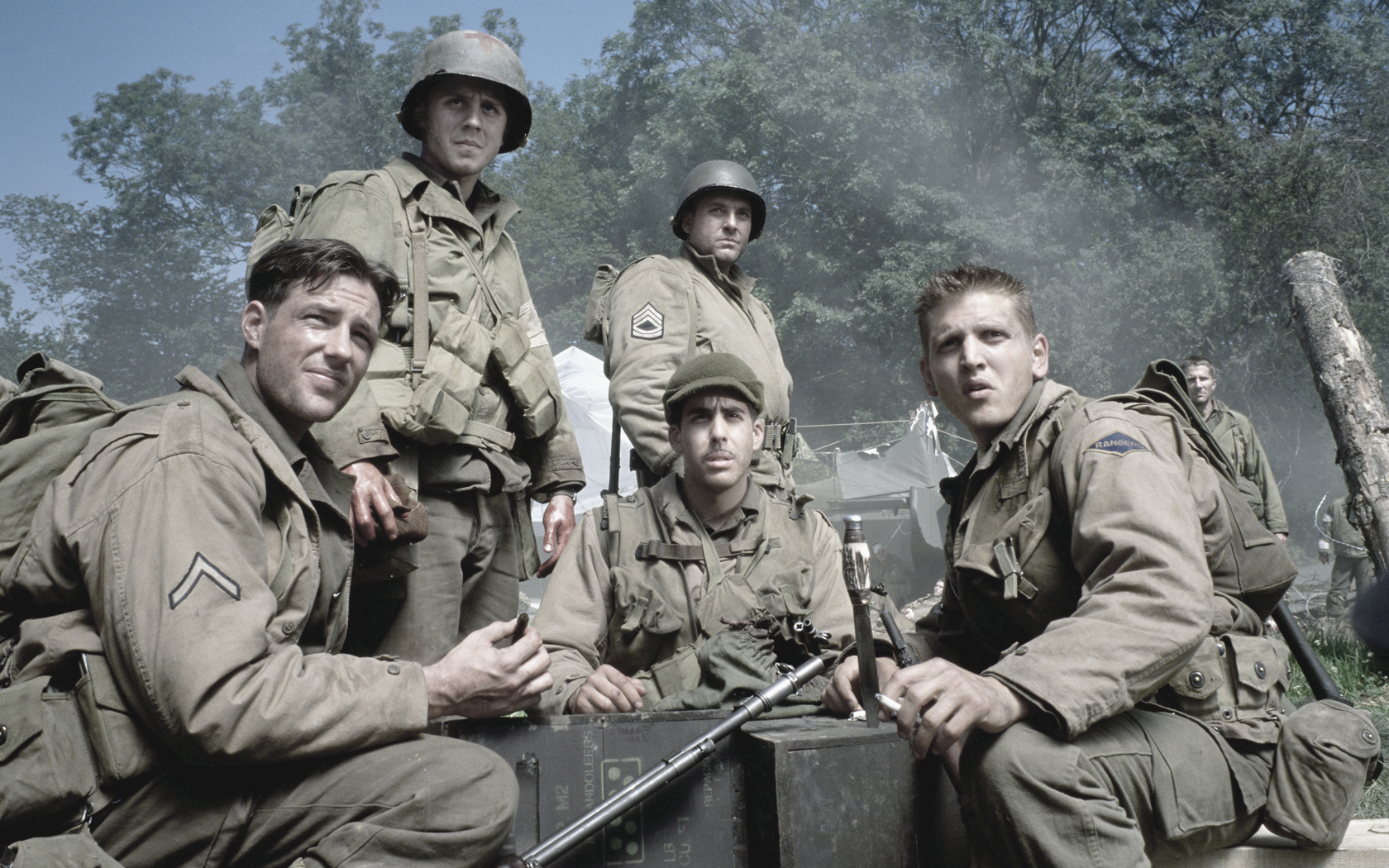 Saving Private Ryan
Even though it's completely historically inaccurate, people seem to love this movie.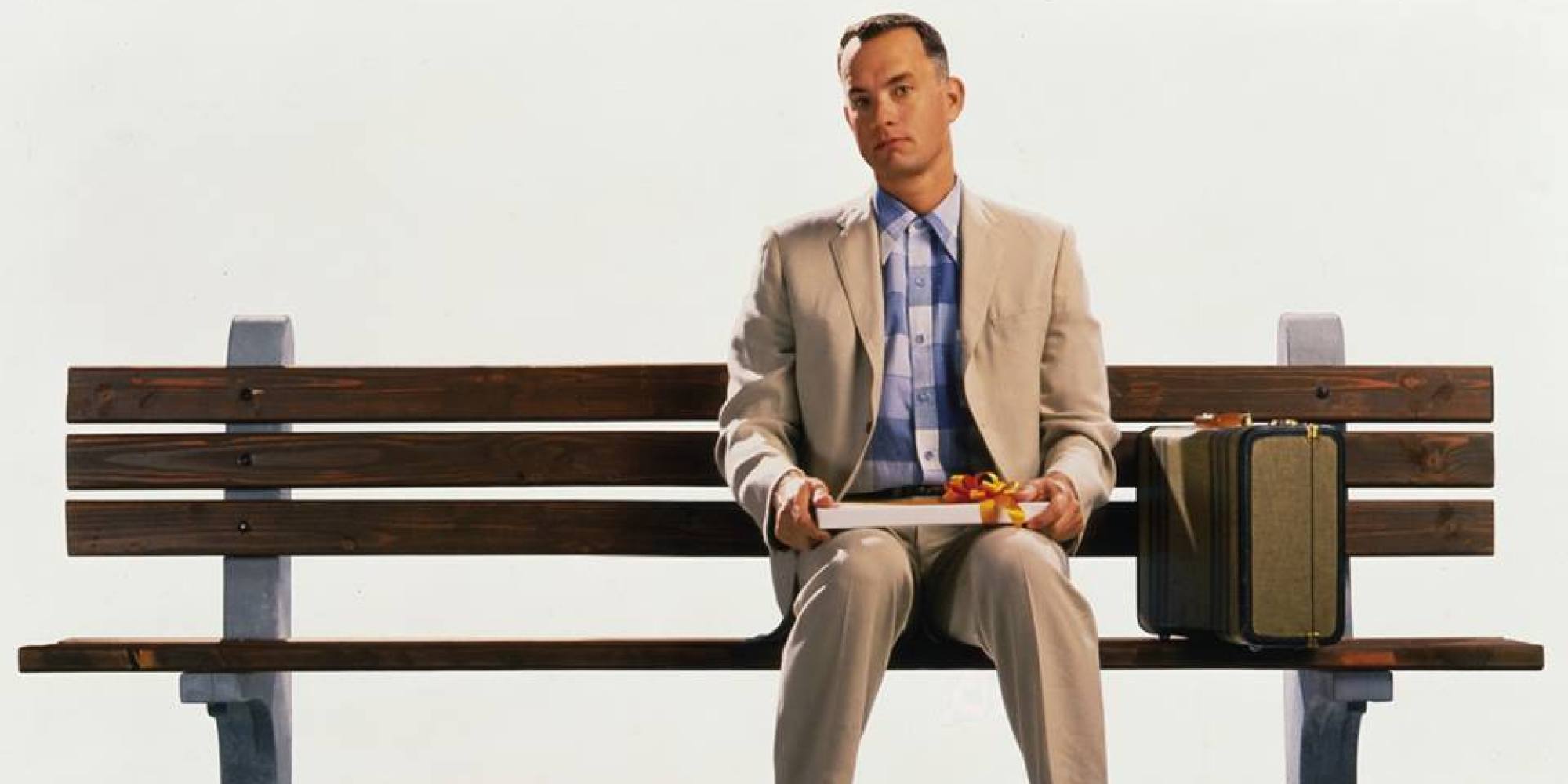 Forrest Gump
We can all relate to the story of the sweet guy who accomplishes huge feats, but still is ignored by the girl.
Here are Netflix's picks to binge on this weekend.