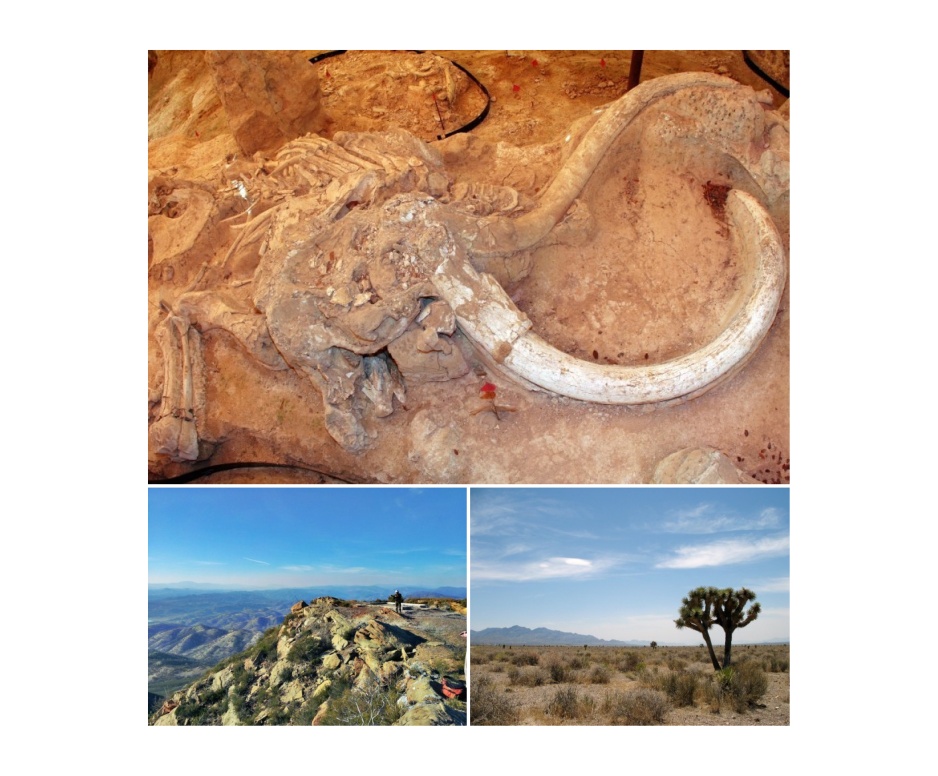 Today, President Obama will announce the creation of three new national monuments that demonstrate the wide range of historic and cultural values within the United States. The new monuments are Berryessa Snow Mountain in California, a landscape containing rare biodiversity and an abundance of recreational opportunities; Waco Mammoth in Texas, a significant paleontological site featuring well-preserved remains of 24 Columbian Mammoths; and Basin and Range in Nevada, a landscape that includes rock art dating back 4,000 years and serves as an resource for archaeologists, historians, and ecologists.
Together, the new monuments protect over one million acres of public land. These monuments will also provide a boost to local economies by attracting visitors and generating more revenue and jobs for local communities. 
With these new designations, President Obama will have used the Antiquities Act, a presidential authority to protect unique natural and historic features in America, to establish or expand 19 national monuments. Altogether, he has protected more than 260 million acres of public lands and waters – more than any other President – as well as preserved sites that help tell the story of significant people or extraordinary events in American history, such as Cèsar E. Chàvez National Monument in California, Harriet Tubman Underground Railroad National Monument in Maryland, and Charles Young Buffalo Soldiers National Monument in Ohio.