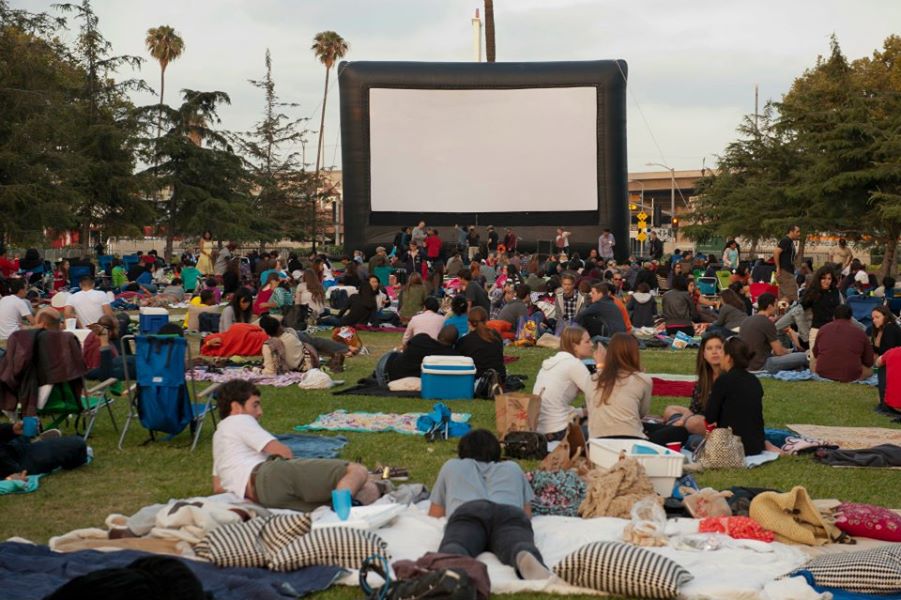 Your favorite great white is having his 40th Anniversary this Fourth of July weekend. Celebrate America and "Jaws" with an alfresco night under the stars at Brand Park in Glendale.
Before the movie, attendees will enjoy a live musical performance from Brandyn Burnette & Molly Moore, as well as treats from a range of food trucks, all brought to you by Street Food Cinema.
Tickets and time details are available here.