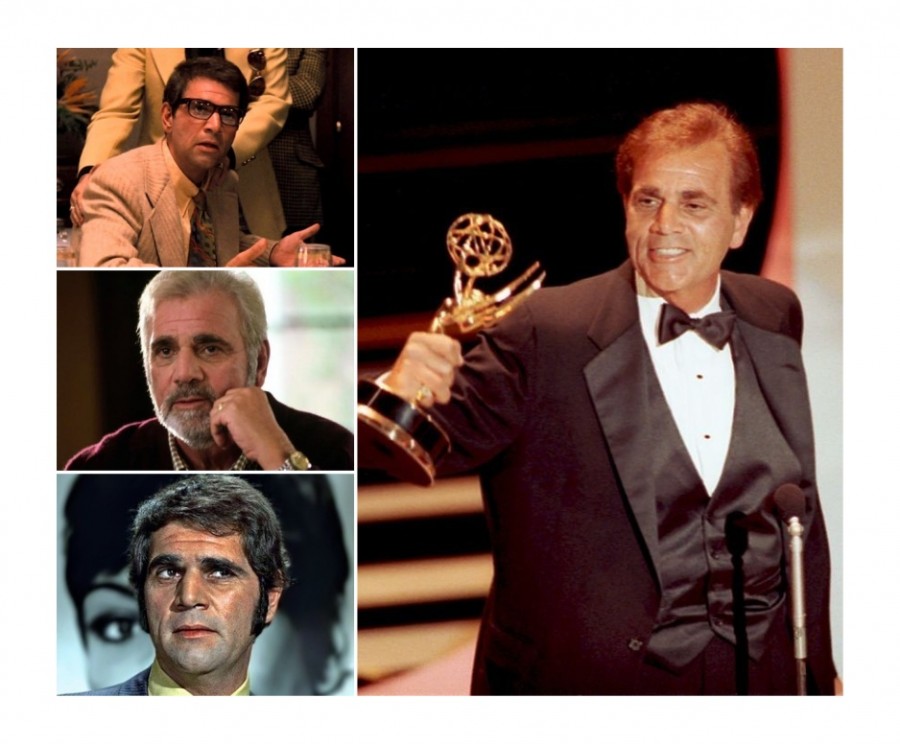 Actor Alex Rocco had a colorful career in TV and film, from portraying mobster Moe Green in "The Godfather," to Jennifer Lopez' father in "The Wedding Planner." Rocco has passed away at the age of 79, according to his daughter Jennifer Rocco.
On Facebook, Jennifer Rocco said "Alex Rocco aka Alessandro Federico Petricone, Jr. passed away just hours ago on July 18, 2015.
February 29, 1936 – July 18, 2015 RIP Dad, be with Mom and Marc….I will see you but not for a while…."
Rocco portrayed many roles throughout his career, in projects such as "A Bugs Life," "That Thing You Do!, and the CBS drama series "Three For the Road."  From 1989-90, Rocco was a regular on the television comedy series "The Famous Teddy Z" as "Al Floss." The role won him an Emmy Award for Best Supporting Actor in a Comedy Series.
Rocco went on to voice for "The Simpsons" as the head of Itchy and Scratchy Studios. More recently, Rocco starred in Starz crime-drama series, "Magic City."