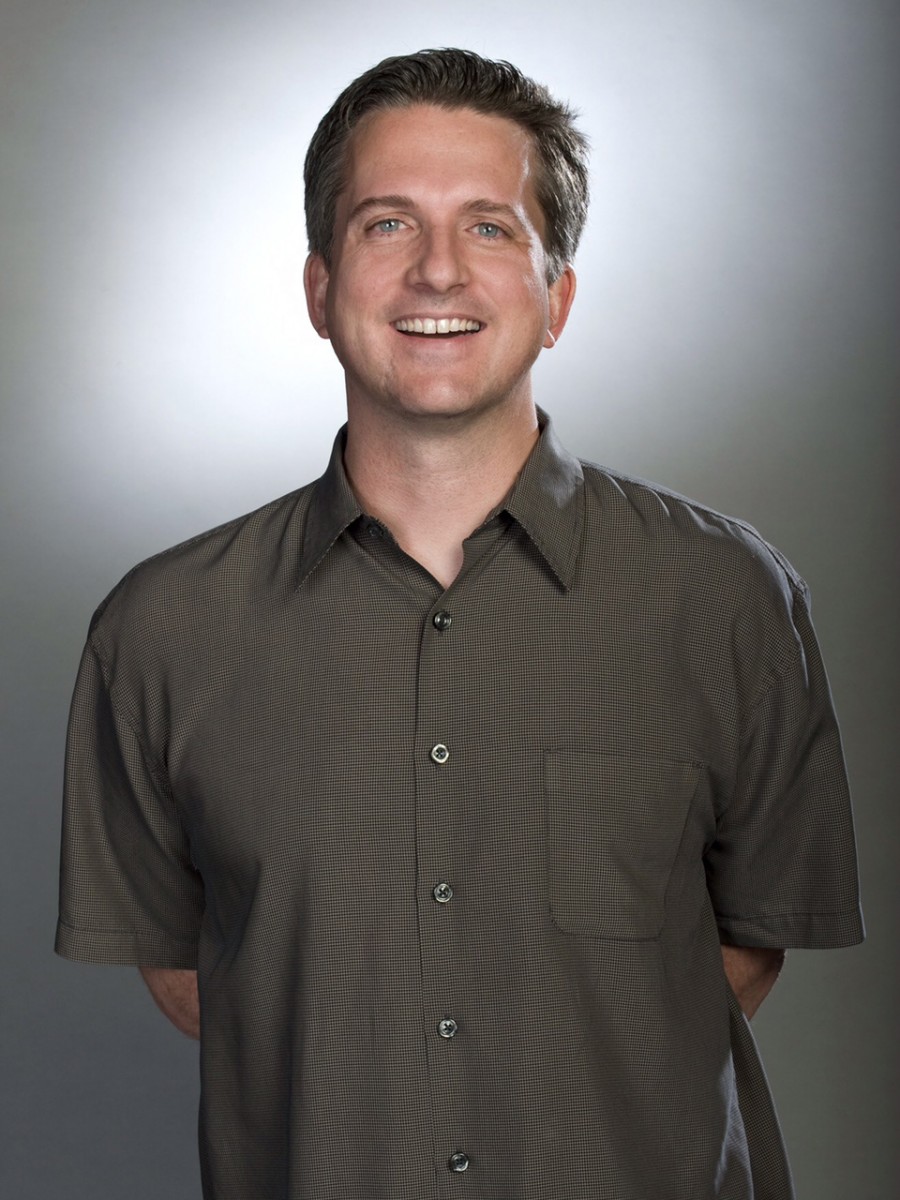 Bill Simmons, one of the most influential figures in contemporary sports media and the founding editor of Grantland.com, and HBO have entered into a major exclusive multi-year, multi-platform agreement highlighted by a new weekly series coming next year, it was announced today by Michael Lombardo, president, HBO Programming.
"We have been fans of Bill Simmons and his work for a very long time," said Lombardo. "His intelligence, talent and insights are without precedent in the areas he covers. We could not be more thrilled for him to bring those talents to HBO and to become a signature voice at the network, spanning the sports and pop culture landscapes."
"It's no secret that HBO is the single best place for creative people in the entire media landscape," Simmons said. "From the moment I started talking to Michael and Richard [Plepler, HBO chairman and CEO], it was hard to imagine being anywhere else."
HBO will be Simmons' exclusive television home. The overall agreement, which begins in October, provides for a comprehensive partnership on a variety of platforms between the network and Simmons. Among the elements of the new deal will be a talk show set to premiere in 2016 that will air on the main HBO service, as well as the HBO digital platforms HBO GO® and HBO NOWSM. Topical and spontaneous, the show will feature stories and guests from across the sports and cultural landscapes.
Simmons will also have a production deal to produce content and assets for the network and its digital platforms, delivering video podcasts and features. In addition, Simmons will be consulting with HBO Sports, working closely with HBO Sports president Ken Hershman on non-boxing-related programming, including the development of shows and documentary films for the network.
Simmons has served as a sports columnist, TV host and analyst, two-time New York Times bestselling author ("Now I Can Die in Peace: How the Sports Guy Found Salvation Thanks to the World Champion (Twice!) Boston Red Sox" and "The Book of Basketball: The NBA According to the Sports Guy," which was #1 on the New York Times bestseller list), Emmy® Award-winning documentary film executive and podcaster. He was the founding editor of the landmark Grantland.com website.