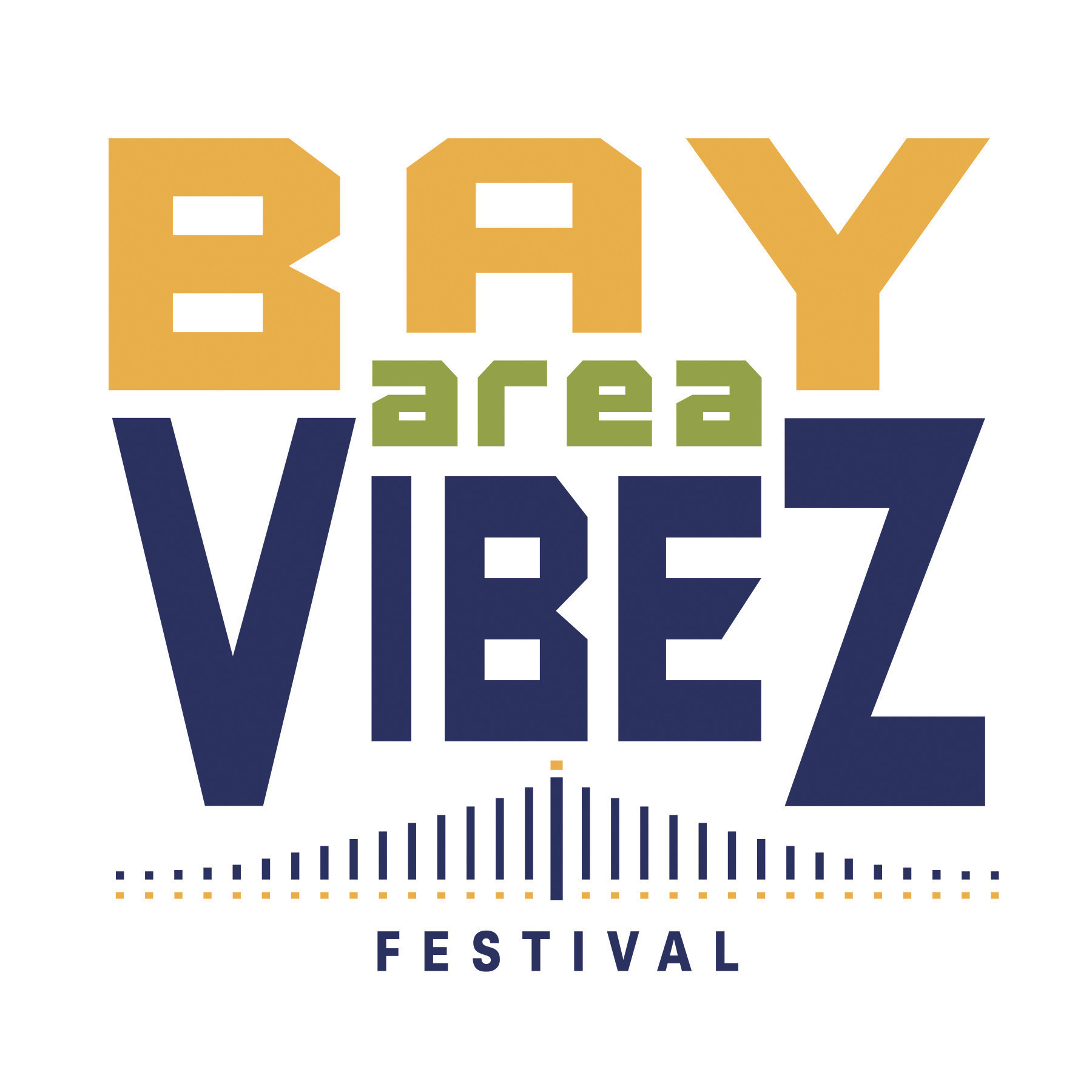 The inaugural Bay Area Vibez music festival announces more artists for its multi-stage, 2-day music, arts and urban lifestyle festival being held at Middle Harbor Shoreline Park in Oakland, California on Saturday, September 26 and Sunday, September 27, with more than 25 artists to represent the line-up. The festival was created in celebration of music, art, diversity and the rich culture that mirrors the Bay Area and its unique characteristics.
New artists added to the existing lineup include, multi-platinum selling producer and DJ, Bassnectar, DJ/Producer Paper Diamond, hip-hop legends – The Grouch & Eligh, Cut Chemist, Z Trip, Mod Sun, Jemere Morgan, Skip Marley and Alex Kane. The first round announcement included; Grammy© winning artist, Damian "Jr. Gong" Marley, Nas, who has a #1 album on American Billboard top 200, eight time Grammy© winning artist/producer, Stephen "Ragga" Marley, Meshell Ndegeocello, Morgan Heritage, Tarrus Riley, Fishbone, Richie Spice, Fiji, I-Wayne, Jo Mersa, Krooked Treez, Black Am-I, The Courtney John Project, Forrest Day, I-Live and Queen Omega. The complete lineup will embody a melting pot of diverse talent that will emulate the Bay Area vibe. More artists will be announced in mid August.
Additional features of the festival are a silent disco; lead by respected DJ's, on-stage live art, VIP experience availability, local artisans, authentic eats reflective of the area, as well as regional craft brew and wine gardens. The producers, Tourn Entertainment look forward to boosting the local economy, while benefiting various youth music charities.
Early bird tickets are on sale now. GA tickets are $65 for 1-day passes, $120 for 2-day and $159 for 1-day VIP, or $299 for 2-day VIP. VIP includes early entrance, special concert viewing access, VIP lounge with organic foods and snacks and a beer/wine garden. On August 01, ticket prices will rise to standard rates. Shuttle services are available and parking passes are $29 per day. For more information, or for ticket purchasing, visit BayAreaVibez.com.