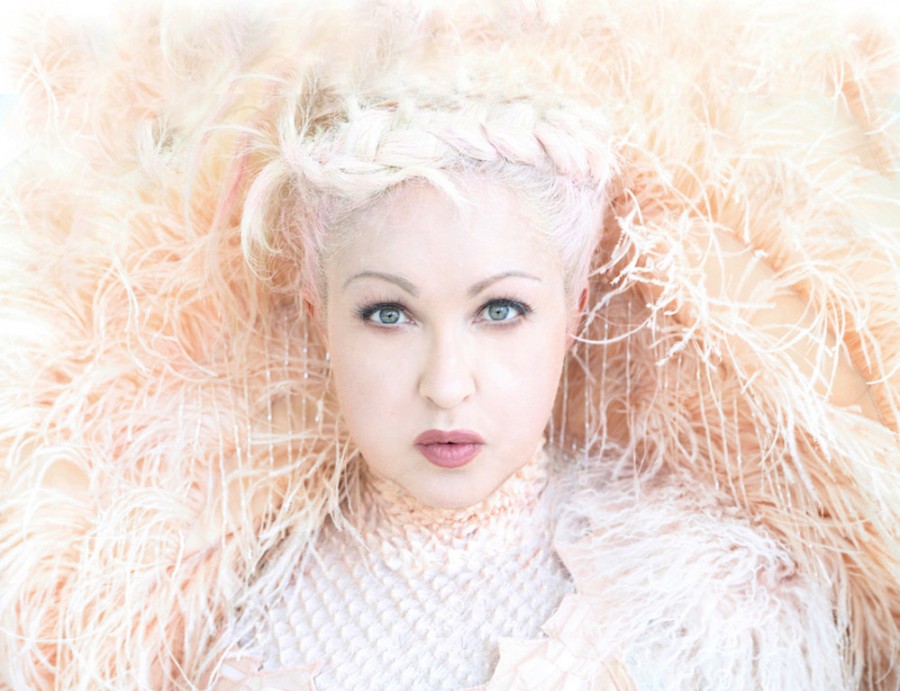 Singer, songwriter, actress and activist Cyndi Lauper has partnered with National Psoriasis Foundation and Novartis Pharmaceuticals Corporation on I'm PsO Ready, a national initiative highlighting the physical, emotional and social challenges of psoriasis. The program aims to inspire people with psoriasis to speak up and celebrate their everyday successes.
Lauper revealed that she is living with psoriasis, a condition that affects as many as 7.5 million Americans. Like many with this condition, Lauper has struggled physically and emotionally, and she has gone to great lengths to cover up her skin before public appearances. Learn more about Lauper's psoriasis story at MoreToPsOriasis.com.
"My psoriasis made me want to hide, but being in the public eye I knew I couldn't stay inside," said Lauper. "During performances I have skin-colored fishnets that I wear to cover the redness and spots or I would wear long sleeves, leather pants. I also use makeup to cover my skin. When I would sweat, because I don't stand still and sing, it would make the psoriasis even worse."
After her diagnosis in 2010, Lauper worked with a physician and sought home remedies to control her psoriasis. While some therapies worked temporarily, Lauper's psoriasis would come back, leading to frustration and a sense of hopelessness. After learning more about this condition and talking to others, Lauper wants to share her story and help those affected by psoriasis.
I'm PsO Ready is part of a larger disease awareness initiative—More To PsOriasis—to help people communicate about the realities of life with psoriasis. MoreToPsOriasis.com features information and resources, as well as unique multi-media content including:
Cyndi's experience – Lauper will share her personal journey with psoriasis through videos and inspirational quotes, including the ways she lives a healthy life.
That's PsO My Reality – A one-of-a-kind docu-series that follows real people as they take on the daily challenges of managing psoriasis.
Regular updates from Lauper on lifestyle tips, psoriasis-specific events and access to additional patient resources.