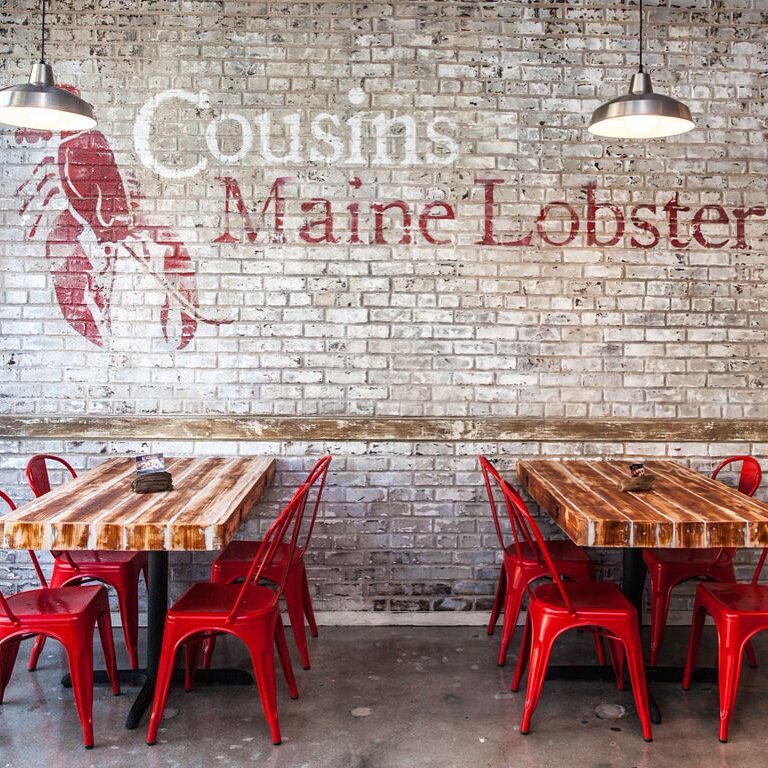 If you're into the food truck culture in Los Angeles, then you've definitely heard of those famous cousins from Maine: formally known as Cousins Maine Lobster.

Owners, Jim Tselikis & Sabin Lomac have seen great success after partnering up with investor and ABC "Shark Tank" star, Barbara Corcoran.
From the truck to a storefront, Tselikis and Lomac have just opened the doors to their first restaurant in West Hollywood, California. Fourth of July is the perfect opening weekend for fresh lobster. No doubt, there will be a line around the corner for those delicious lobster rolls!
Cousins Maine Lobster Restaurant
8593 Santa Monica Blvd.
West Hollywood, CA 90069
Tel: (424) 204-9923
http://www.cousinsmainelobster.com