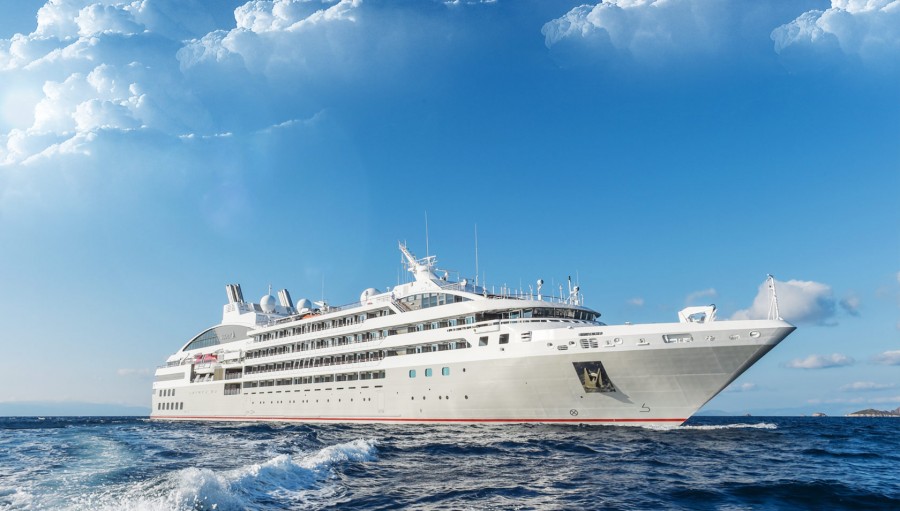 Photo: http://lyrial.ponant.com
François Pinault, French entrepreneur and husband of actress, Salma Hayek has entered the real estate on water game. Pinault's holding company, Artemis SA said in a statement that they plan to purchase luxury cruise-ship operator Ponant from the buyout firm Bridgepoint.
"Demand in the luxury cruise market has been robust, buoyed … by an affluent and international client base, particularly from North America and Southeast Asia," Artemis said in a statement.
The cruise company is expected to make revenues of more than 140 million euros ($133 million).
Artemis will help accelerate Ponant's development amid increased interest from North American and Asian customers in luxury cruises, the holding company said in a statement Monday.