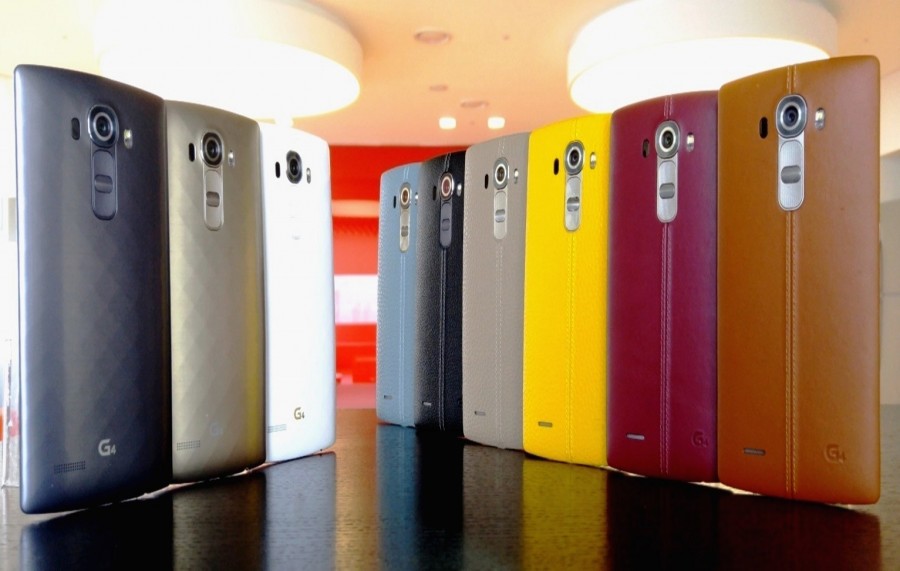 The LG G4 is officially on sale online and in stores through major carriers, including Verizon, AT&T, Sprint, T-Mobile, and U.S. Cellular, as well as national retailers Best Buy and Amazon.com. This marks a momentous launch for LG and its highly sought-after flagship that features a fresh take on smartphone design. Available in Genuine Leather Brown, Genuine Leather Black, Metallic Gray, Ceramic White and Gold, specific pricing, color options and bundle details can be found on each carrier and retailer's site.
"Stitched into the heart and soul of all of our smartphones is our guiding principle of innovation for a better life," said Morris Lee, senior vice president and head of North American sales and marketing, LG MobileComm. "We focused long and hard on perfecting that promise in the G4, for consumers across the country to discover for themselves one of the best smartphone experiences on the market today."
Just in time to celebrate and capture the spirit of summer travel and photography, consumers who purchase a new LG G4 now through June 21, 2015 can receive a free extra battery, memory card and battery charging cradle—making it easier for those on-the-go to stay connected and ready to capture those once-in-a-lifetime memories with plenty of battery life and storage.