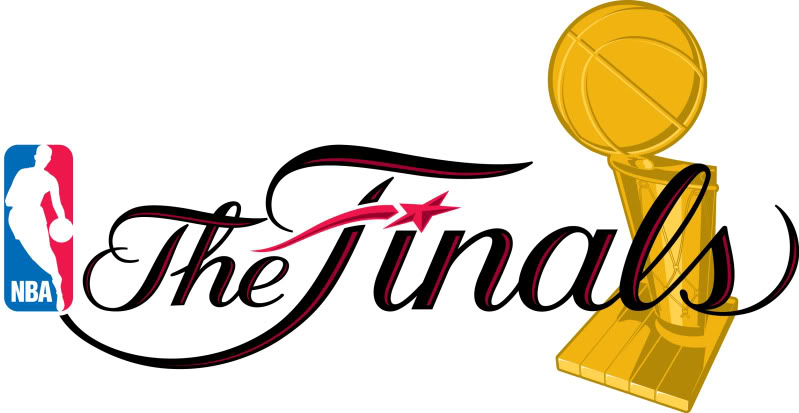 The Cleveland Cavaliers evened the NBA Finals at one game apiece by a score of 95-93 in overtime. This was in spite of losing all-star point guard Kyrie Irving for the series and playing in one of the NBA's most hostile environments, the Golden State Warriors' Oracle Arena.
LeBron James was outstanding in carrying Cleveland's injury depleted roster to victory. A performance filled with 39 point, 16 rebound and 12 assists  over 50 minutes of action, a portion of which wasn't his prettiest brand of basketball. He struggled from the field shooting 11-35, while the Cavaliers shot 32.2 percent for the game. Nonetheless, he got his teammates involved and was willing to do some dirty work on the glass. James teamed up with his bigs Tristian Thompson (14 rebounds) and Timofey Mozgov (17 points and 11 rebounds) to out-rebound Golden State by 10.
"I tried to give it all to my teammates, and they do a great job of giving it back to me," James told reporters after the game. "Total team effort."
After James, the next most valuable Cavalier was Matthew Dellavedova, who started in place of Irving. While Irving is all glamor and one of the league's most talented offensive players, Dellavedova is a utility guy. He's the tough-as-nails, bring-his-lunch-pail-to work type who's willing to sacrifice himself to make winning plays. He dove on the court in the final minute of overtime to secure a loose ball. His defense on Stephen Curry — 5-23 from the field and 0-8 when guarded by Dellavedova — contained the Warriors' explosive shooter. He hit the go-ahead free throws in overtime for good measure. His stat line of nine points and five rebounds doesn't do justice to his impact on the game.
The Warriors were led in scoring by fellow "Splash Brother," Klay Thompson with 34 points. After a James three-pointer put the Cavaliers up 83-72 with 3:14 left, Golden State was forced to call timeout. One of Golden State's greatest strengths, and what has helped make them such a dangerous team, is how no deficit is insurmountable. Thanks to their shooting, they have the ability to erase any lead at any given point. Just ask the New Orleans Pelicans who watched their 16 point fourth quarter lead slip away into an overtime loss during their first round sweep. Golden State battled back, played stifling defense led by Draymond Green, and made it a one possession game with 1:24 left. Win or lose in these finals, the Warriors will have established themselves as a force to be reckoned with for years to come.
Game three is Tuesday night in Cleveland.
By Kyle Edwards