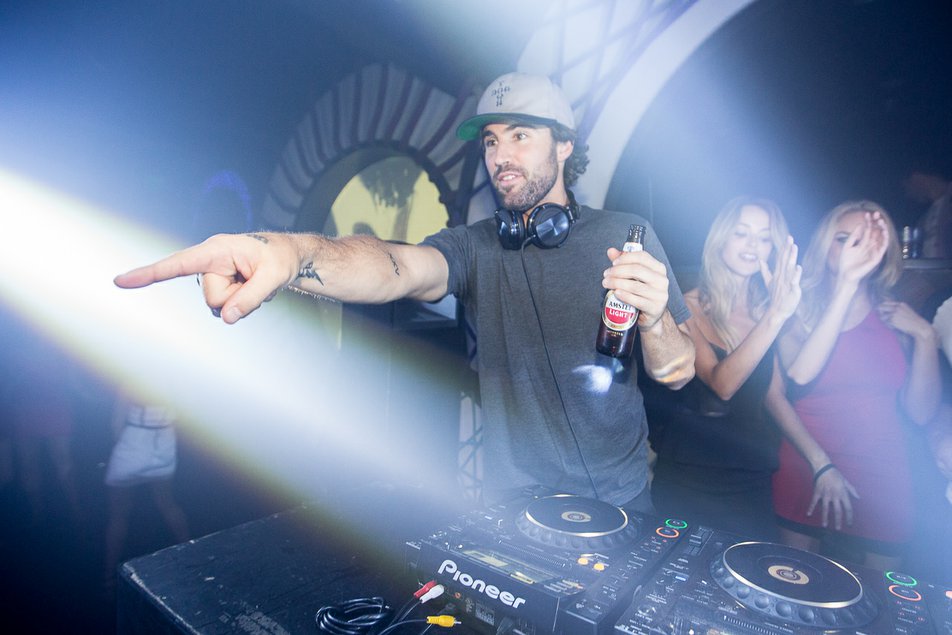 Summer heat seems to bring out the troublemaker in all of us. What time of year could be better to visit Las Vegas, the city of sin? Home to pool parties, world-class nightclubs, A-list entertainment, top-tier shopping and culinary experiences; it certainly has the allure of a perfect summer vaction.
To entice people to travel to the desert, the annual Vegas Season Summer Tour is stopping in various U.S. cities. Today, the tour comes to Los Angeles at the iconic Hollywood & Highland Center. Angelenos can indulge in alcohol-infused ice cream served by supermodel Hannah Davis from the gold-plated Ice Dream Truck. Brody Jenner, resident DJ at TAO and TAO Beach inside The Venetian Las Vegas, will set the soundtrack for the afternoon alongside Devin Lucien. The pair will spin popular Vegas nightlife-inspired beats, transporting the lively atmosphere of summertime to the star-lined sidewalks of Hollywood.

The event will take place today, June 30th, from 2:00 p.m. – 7:00p.m. at the Hollywood & Highland center, located at 6801 Hollywood Boulevard, Los Angeles, CA 90028.