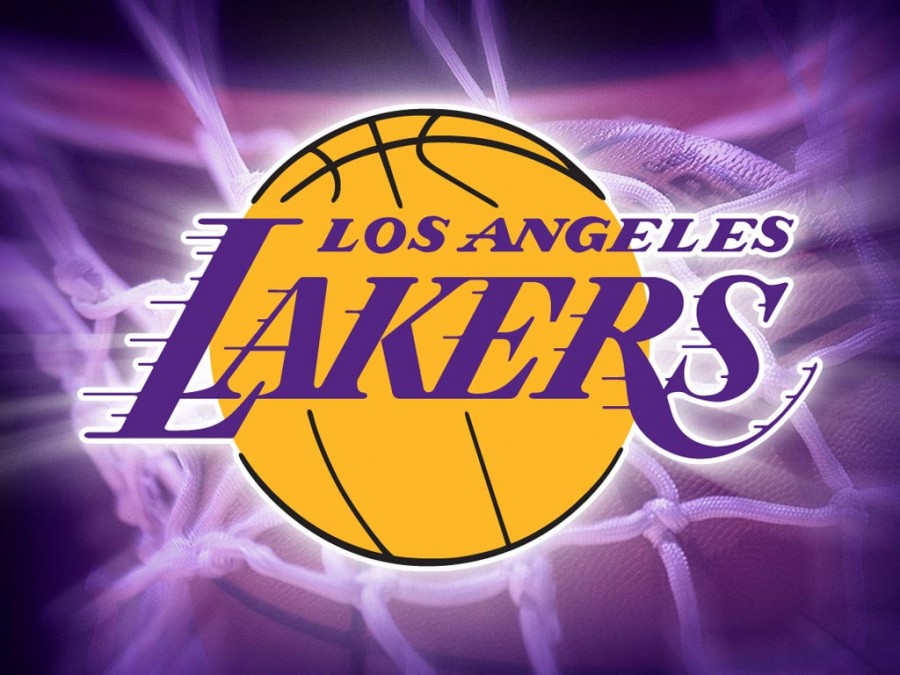 The National Basketball Association announced today the schedule for the 2015 Samsung NBA Summer League, with the Lakers officially tipping off on Friday, July 10 in Las Vegas against the Minnesota Timberwolves. The two remaining scheduled games are against the Philadelphia 76ers on Saturday, July 11, and the New York Knicks on Monday, July 13, meaning the Lakers (who hold the second overall pick in next Thursday's NBA Draft) will face off with the teams that hold the first, third, and fourth overall selections. All three contests will take place at the Thomas & Mack Center at 5:30 p.m. Pacific. 
The Summer League entry is expected to feature Los Angeles' 2015 NBA Draft selections, in addition to 2015 NBA All-Rookie First Team member Jordan Clarkson, 2014 seventh overall pick Julius Randle, and sophomore center Tarik Black, who all concluded the 2014-15 season on the Laker roster. After competing in the three preliminary games, teams will be seeded in a tournament that starts on July 15 and concludes with the Championship Game on July 20. Each team is guaranteed to play at least five games.
All Lakers summer league games will be televised on Time Warner Cable SportsNet and Time Warner Cable Deportes, as well as NBA TV.