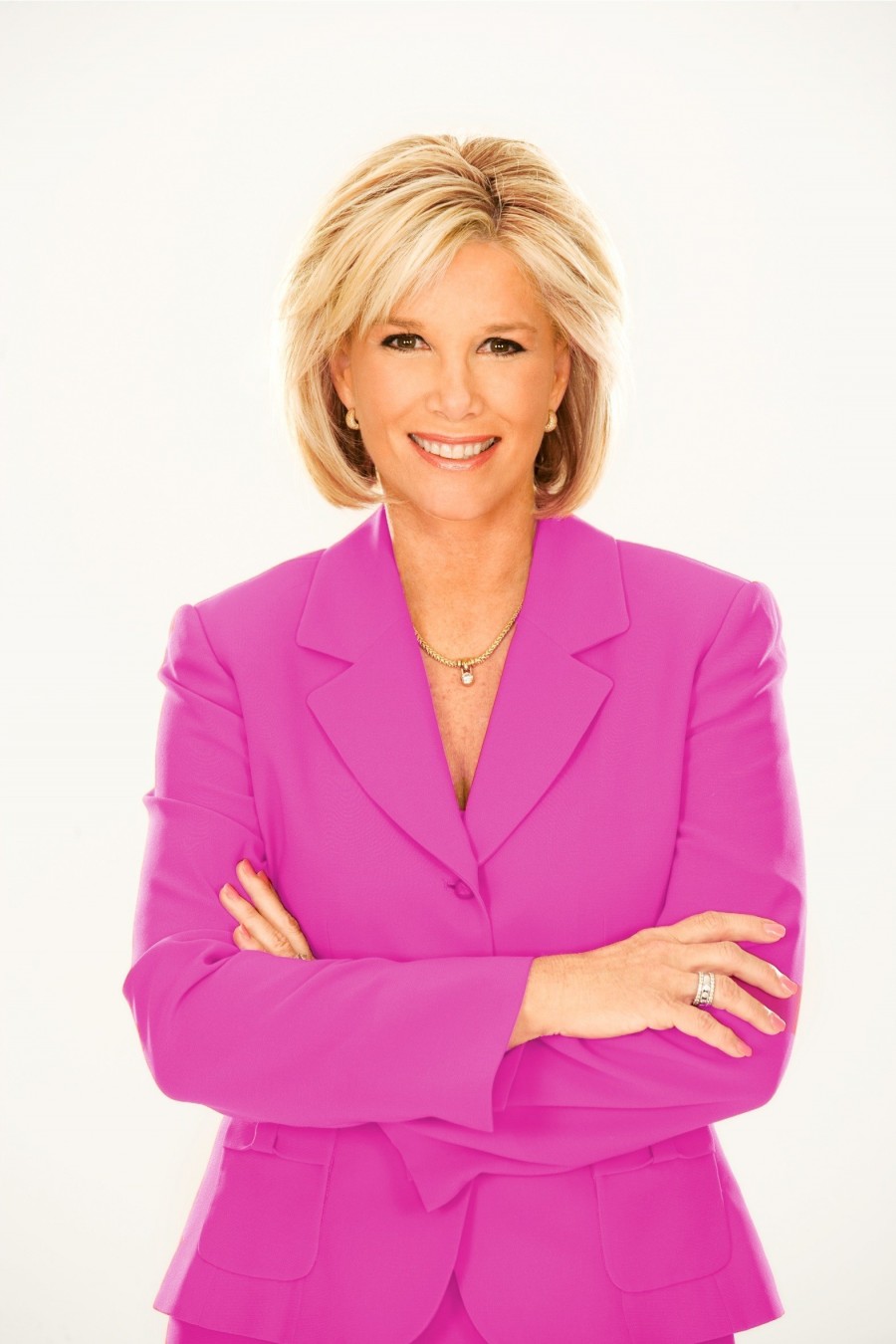 Award-winning journalist, bestselling author and breast cancer survivor Joan Lunden today launches "ALIVE with Joan Lunden," a 24/7 channel dedicated to breast cancer and overall women's health.  The subscription-based channel, available on the Web at AliveWithJoan.com, is part of the TAPP subscription video platform operated by former NBCU Television Chairman Jeff Gaspin and former CNN/U.S. President Jon Klein. 
Renowned non-profit pioneers Susan G. Komenand the Breast Cancer Research Foundation are partnering with Lunden on the channel, which creates a vibrant community for all women affected by breast cancer, their family and friends. Ford Warriors in Pink, which has been committed to the fight against the disease for more than two decades, joins as a charter sponsor.  ALIVE will donate a portion of subscription proceeds to breast cancer research.
Lunden launches ALIVE on the one-year anniversary of her diagnosis of triple-negative breast cancer.  She will guide viewers through the often-bewildering world in which newly-diagnosed patients and their families find themselves, combining the skills of a seasoned journalist with the perspective of a fellow patient.  On ALIVE, Joan will offer helpful tips on everything from how to break the news to family and friends to how to shop for your first wig. 
She'll introduce viewers to cutting-edge researchers, clinicians, and caregivers, while celebrating stories of survival and overcoming. Subscribers will be able to connect with Joan and fellow members of the "survivor sorority" via video chats, town hall meetings, "Ask Me Anything" segments, user video/photo uploads and other features providing a sense of connection for millions of women who might otherwise feel they were going through the journey alone.  The channel is available on any device including mobile phones, tablets, laptops and televisions. 
"One year ago this week, I heard those unforgettable words 'You have breast cancer' and my life was forever changed," said Lunden.  "I immediately found myself surrounded by women offering support and guidance, I was a part of a community filled with strength, sisterhood, and sharing.  Going through a cancer diagnosis and treatment is a confusing and overwhelming process and the ability to look up to others who have traveled the path before you is extremely helpful.  My life and my career took on a whole new meaning and my passion became my mission – I needed to create a community, a channel for this sorority so many of us have found ourselves a part of.  This project really does make me feel alive, and along with everyone who joins us, I plan to live and thrive for many years to come."
ALIVE launches the health and wellness vertical of the growing TAPP platform, which already includes channels dedicated to faith, family/relationship counseling and politics.  Gaspin  and Klein joined with Michael Greer, the former CTO of The Onion, to launch TAPP in March 2014.  They've been cited as leading media innovators for TAPP's unique blend of data-driven video content and community, leveraging the interactive possibilities of over-the-top video delivery in an addictive new way.  Investors in TAPP include Discovery Communications and Luminari Capital.