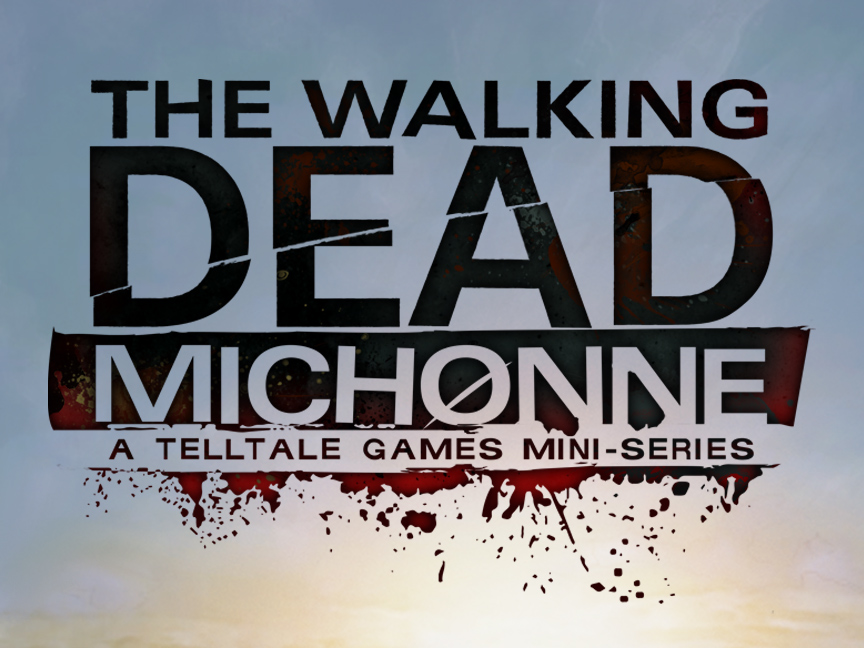 Telltale Games and Robert Kirkman, the Eisner Award-winning creator and writer of The Walking Dead for his Skybound imprint at Image Comics, announced today a new installment for the best-selling and award-winning The Walking Dead: A Telltale Games Series franchise set to premiere later this fall.
The Walking Dead: Michonne – A Telltale Games Mini-Series stars the iconic character from the comic book series haunted by her past and coping with unimaginable loss and regret. The story explores her untold journey during the time between issues #126 and #139. Through this Telltale Games mini-series of 3 episodes, players will discover what took Michonne away from Rick, Ezekiel, and the rest of her trusted group… and what brought her back.
Premiering this fall, The Walking Dead: Michonne will be available for download on PC/Mac from the Telltale Online Store, Steam, and other digital distribution services, the PlayStation®Network for PlayStation 4 and PlayStation 3, the Xbox Games Store for Xbox One® and Xbox 360® video game and entertainment system from Microsoft, compatible iOS devices via the App Store, and Android-based devices via Google Play and the Amazon App Store.