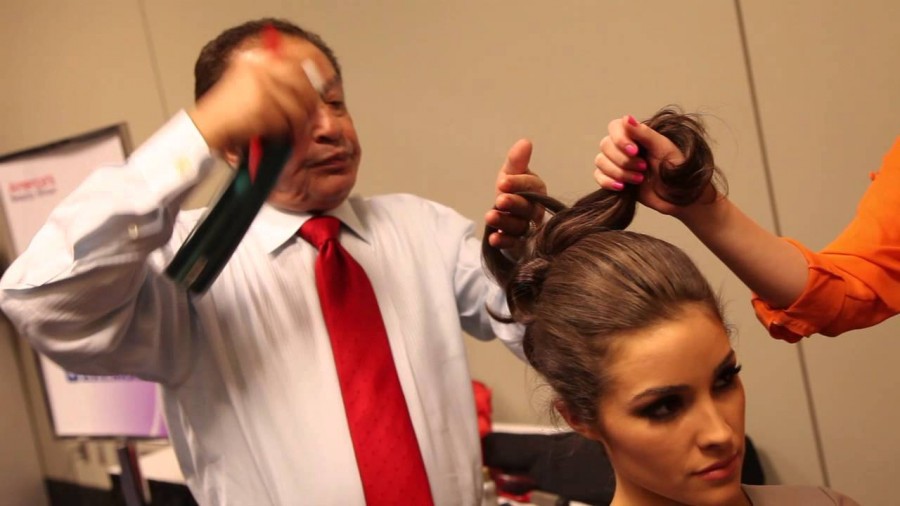 Photo: Farouk's Shami Styles Miss Universe 2012 Olivia Culpo

Farouk Systems, Inc. formally announced on Monday, its withdrawal of its sponsorship of the Miss USA, Miss Universe, and Miss Teen USA Pageants and that it will not renew its sponsorship of those events.
It also announced that it will have no further involvement in the Celebrity Apprentice program. "Farouk Systems does not agree with or endorse the statements recently made by Donald Trump about immigrants," said Farouk Systems CEO, Basim Shami.
"Our company is multicultural with people of Latin American descent making up a large percentage of our employees and loyal customers. As a company proudly founded on the concept of coming to the USA in pursuit of the American Dream, Mr. Trump's comments do not and will never reflect our company's philosophy or practices."