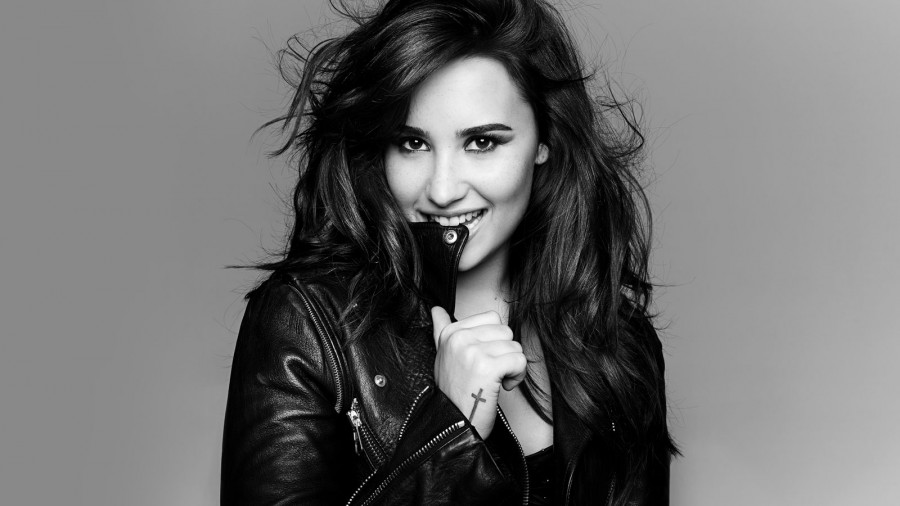 DigiTour Media announced that platinum-selling recording artist Demi Lovato will make an appearance in New York to headline this summer's DigiFest NYC, the multi-platform experience featuring top social media stars, which is curated by DigiTour Media and has become one of the hottest summer festival tickets in NYC.
The 3rd annual DigiFest NYC is being held Saturday, June 6th at CitiField in Flushing, Queens and will feature a bill of some of the most popular YouTube/Vine stars including Trevor Moran, Sam Pottorff, Aaron Carpenter, Teala Dunn, Rickey Thompson and Luke Korns, among others. Crossover Billboard-charting rappers Jack & Jack have also been announced to perform.
"As the line between social media and mainstream media continues to blur, we're excited to welcome pop music sensation Demi Lovato to our 3rd annual DigiFest NYC," says DigiTour Media co-founders Meridith Valiando Rojas and Chris Rojas. "As a millennial herself, Demi is the kind of artist Digi's fans look up to, making her the perfect addition to our festival this year."
Partnering exclusively with Delta for tour travel, DigiFest will also be making stops in Toronto, Cleveland, San Diego, Chicago and Worcester, MA and will feature fan meet-and-greets, brand sponsored-experiences and more with confirmed performers for each city to be announced at a later date. DigiTour Media has created unforgettable experiences through unique custom integrations including a partnership with Sony Music on the national launch of the #URNEXT campaign, in search of undiscovered talent to perform at 2015 DigiFest NYC. Other partnerships include Coke; returning kissing booth sponsor Invisalign Teen, which allows DigiFest fans the chance to win a kiss from their favorite YouTube stars; and Galderma Laboratories, L.P., maker of Benzac® Acne Solutions, creators of the "Be A Benzac Breakout Star" booth that will offer festival goers a chance to get in front of the camera and become their own DigiFest star. 
DigiFest NYC is produced by DigiTour Media, an emerging media and entertainment company, which creates and produces IRL ("in real life") YouTube experiences in the form of concerts (DigiTours) and events (DigiFests). In 2014, DigiTour sold over 120,000 tickets across 60 shows, including multiple festivals and three national tours with YouTube supergroup O2L, Vine's Jack & Jack, Andrea Russett and many others. Previous DigiTour headliners have included Grammy Award winners Pentatonix and MTV VMA and Teen Choice Award winners Fifth Harmony. In 2015, DigiTour plans to stage 141 shows with an estimated total of 350,000 tickets.
General admission tickets for DigiFest NYC start at $35, with VIP packages starting at $99. All tickets are available for purchase at http://www.thedigitour.com/digifest.