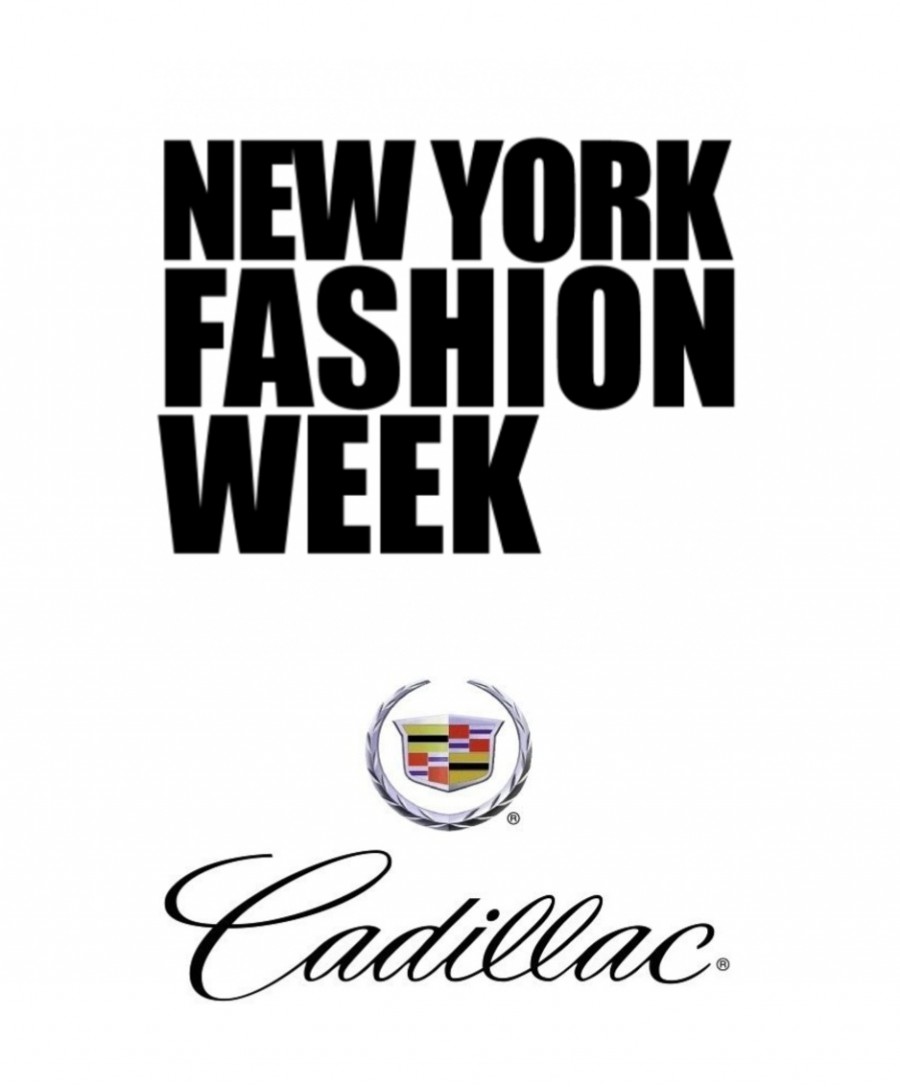 Cadillac announced a multi-season partnership with the Council of Fashion Designers of America (CFDA) in support of the first-ever New York Fashion Week: Men's. The partnership adds to Cadillac's continued commitment to the growth and unification of the menswear market by supporting both emerging and established designers. Cadillac will also continue as the presenting sponsor of New York Men's Day (NYMD) for the second consecutive season.
"The rise of menswear in the world of style provides a great opportunity to celebrate those who are true risk takers and innovators," said Melody Lee, director of Brand Strategy & Planning, Cadillac. "As the presenting sponsor of New York Men's Day and a supporting partner of New York Fashion Week: Men's, Cadillac will play a significant role in unifying the world of men's fashion and further enabling those who dare greatly."
Cadillac began to develop its roots within the men's fashion space as a partner for the first NYMD in 2013, providing a platform for menswear designers to showcase during the traditionally women's wear-oriented New York Fashion Week. Since then, the brand's involvement has evolved into a deeply valued partnership that provides a unique platform for emerging designers pushing the boundaries of style and design.
New York Fashion Week: Men's will take place at Skylight Clarkson SQ, where Spring 2016 collections from 28 designers, including Thom Browne, Public School and John Varvatos, will debut from July 14 to 16, as well as 15 additional designers presenting off site. NYMD will be held on July 13 at Industria Superstudio with morning and afternoon sessions showcasing the collections of 12 designers, including David Hart, Cadet and Chapter.
"We are very pleased to partner with Cadillac on the inaugural New York Fashion Week: Men's," said Steven Kolb, CEO of the CFDA. "The partnership is a natural fit given Cadillac's commitment to design."