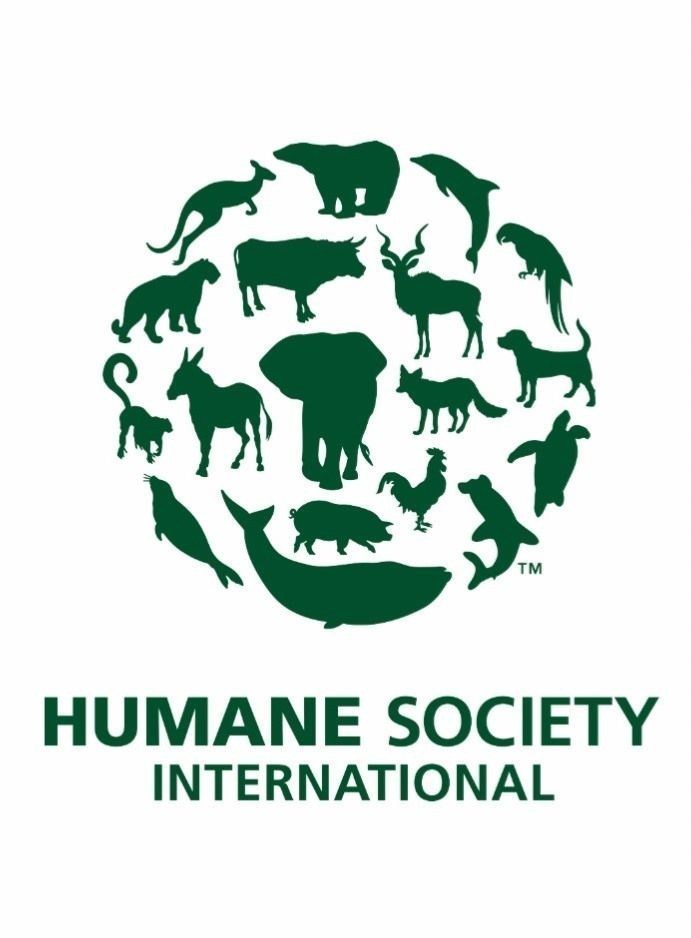 The #BeCrueltyFree USA campaign led by The Humane Society of the United States and Humane Society Legislative Fund, welcomes the introduction of this bipartisan bill as a key opportunity to rid the United States of cosmetics cruelty. This legislation is sponsored by U.S. Reps. Martha McSally, R-Ariz., Don Beyer, D-Va., Joe Heck, R-Nev., and Tony Cárdenas, D-Calif.   
#BeCrueltyFree is the largest campaign in the world to end cosmetics animal testing, led globally by Humane Society International. Claire Mansfield, HSI's #BeCrueltyFree campaigns director, said from London, "Testing cosmetic chemicals for lipstick and shampoo on live animals isn't just morally indefensible; it also makes poor scientific sense because these animal tests have never been proven reliable to assure human safety. Hundreds of brands produce cosmetics without harming a single animal, and more than 30 countries globally have already banned such testing, so it's time for the United States to catch up and join the #BeCrueltyFree movement."
U.S. law doesn't require animal testing for cosmetics, but it doesn't prohibit it either, so in laboratories around the country, thousands of animals are still suffering and dying to test beauty products and ingredients. Mice, rabbits, rats and guinea pigs have substances forced down their throat, dripped into their eyes, or smeared onto their skin, usually without any pain relief.  
The bill is supported by #BeCrueltyFree celebrities including Kesha, Jenna Dewan-Tatum and Ricky Gervais, alongside more than 140 cosmetics companies such as Lush, Juice Beauty and Jack Black.
Jenna Dewan Tatum, who last year starred in a Hollywood billboard for the #BeCrueltyFree USA campaign (click  here for video), said of animal testing: "I truly hope that in this day and age, the United States will follow other amazing countries that have already banned cosmetic testing. We, as a global leader, have not done that yet. That is absolutely disgusting to me."