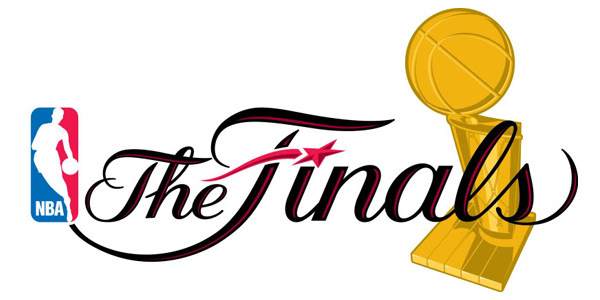 The Golden State Warriors defeated the Cleveland Cavaliers 103-82 thanks to an adjustment in the starting lineup by head coach Steve Kerr. Rather than start seven-foot defensive stalwart Andrew Bogut, Kerr chose to move Draymond Green to center and inserted Andre Iguodola in Bogut's place. The move paid dividends. Now tied at 2 games each, it is a best-of-three series with the Warriors recapturing the home court advantage.
By going small Golden State was able to do a couple of things that had troubled them in games two and three: transition offense and floor spacing. The Warriors led the NBA in fast break points per game, but had struggled to get on the break thanks to the Cavaliers' slowed pace. Iguodola was the benefactor of this new approach, breaking out for two highlight dunks in the first half. Both he and Stephen Curry led the Warriors in scoring with 22.
"We played desperate out there, man," Warriors shooting guard and "splash brother" Klay Thompson told reporters after the game. "We played hungry. It was just awesome to come out here and impose our will on both sides of the ball and play our brand of basketball. That's what's been winning us games all year."
Playing Iguodola extended minutes allowed him more time guarding LeBron James. Well short of his godly 41-point average in the series, James was held in check, posting a more modest total of 20. In a scary sequence, James was checked into the stands by Bogut after driving to the hoop where he collided with an NBATV video camera. He fell in agony and Cleveland trainers rushed over to treat his bloodied head. James remained in the game, but had to receive stitches during the postgame. Game four was also a fall from grace for Matthew Dellavedova. After scoring a career high 20 points in game four, Dellavedova was held to just 10 points on 3-14 shooting. Timofey Mozgov was the Cavaliers' leading scorer, posting a career high 28 points and 10 rebounds manning the middle.
Golden State will likely keep their game four adjustment for the remainder of the series, it will be up to Cleveland to create a new game plan for what is still anybody's championship.
Game five is Sunday night at 8:00pm on ABC.
By Kyle Edwards