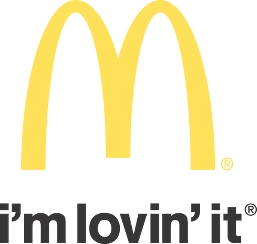 McDonald's is really trying to appeal to the health conscious eaters. Now they're adding that oh so popular LA green: Kale, to the menu.
According to reports, the fast food chain is testing two breakfast bowls in Southern California.
Lisa McComb, a McDonald's representative, said in an email the kale is included in a Turkey Sausage & Egg White bowl, which also has spinach and bruschetta. The other option is a Chorizo & Egg bowl, which includes a hash brown, cheddar jack cheese and pico de gallo. Are you lovin' it?