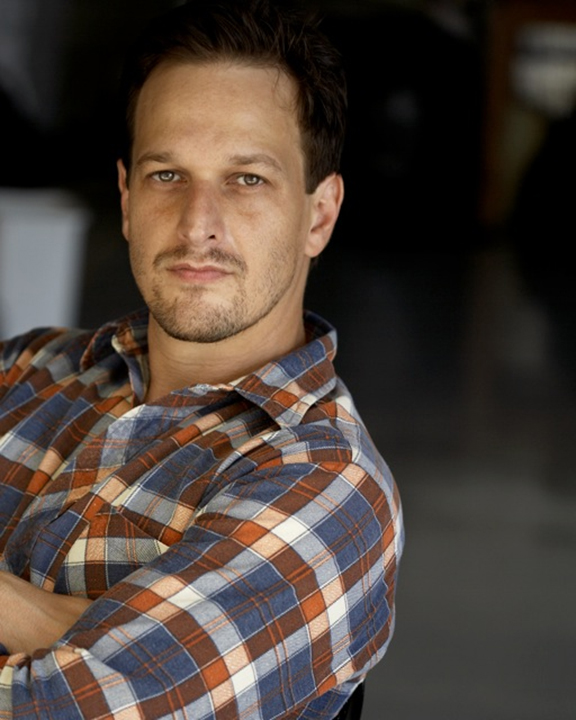 Emmy®-nominated actor Josh Charles will recur in a season-long arc on the third season of MASTERS OF SEX, which premieres July 12 at 10 p.m. ET/PT on Showtime. Starring Emmy and Golden Globe® nominee Michael Sheen and Emmy nominee Lizzy Caplan as real-life pioneers of human sexuality, William Masters and Virginia Johnson, MASTERS OF SEX chronicles their unusual lives, romance and pop-culture trajectory.  Masters and Johnson's research touched off the sexual revolution and took them from a mid-western teaching hospital in St. Louis to the cover of Time magazine. 
Best known to television audiences as Will Gardner on The Good Wife, Charles is set to play Daniel Logan, a self-made businessman working in the scent industry. In an attempt to bottle the smell of sex and market an aphrodisiac to the general public, Dan seeks out Masters and Johnson's expertise on desire.  A charismatic salesman, Dan's involvement with Masters and Johnson becomes complicated.  
Season three of the series is set in 1966 when the famed duo Masters  and Johnson are dealing with the glare of the national spotlight as their sex study is finally unveiled. It's the start of the Sexual Revolution — and Masters and Johnson's work will have a profound impact on contemporary relationships, especially their own evolving three-way "marriage" with Masters' wife Libby (Caitlin FitzGerald).   The series is an adaptation of Thomas Maier's book Masters of Sex: The Life and Times of William Masters and Virginia Johnson, The Couple Who Taught America How To Love.  MASTERS OF SEX was developed for television by Michelle Ashford (The Pacific) who also serves as an executive producer. In addition, the series is executive produced by Sarah Timberman, Carl Beverly, Amy Lippman, Dave Flebotte,  and Judith Verno.  Michael Sheen, Tammy Rosen and Thomas Maier serve as producers. MASTERS OF SEX is produced by Sony Pictures Television.
Photo by Randall Slavin