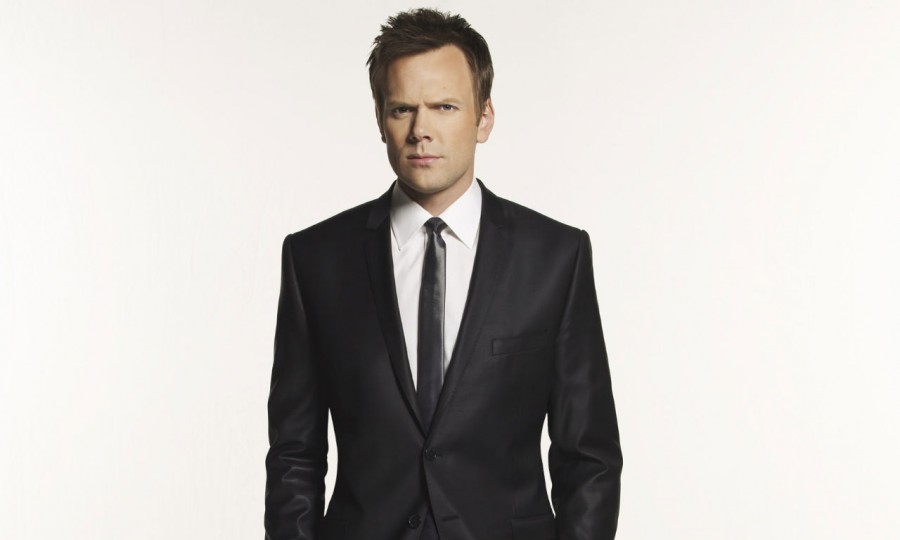 "The 2015 ESPYS Presented by Capital One" will be hosted by comedian, actor and television host Joel McHale, most widely known for hosting "The Soup" as well as playing Jeff Winger on "Community." The ESPYS will be broadcast live on ABC Wednesday, July 15, at 8:00 p.m., ET from Nokia Theatre L.A. LIVE in Los Angeles.
McHale, who hosted last year's White House Correspondents' Dinner, will this time be joined by top athletes and celebrities to commemorate the past year in sports by recognizing major sports achievements, reliving unforgettable moments and saluting the leading performers and performances. "The ESPYS" raise more than $1 million annually for The V Foundation, the charity founded by ESPN and the late basketball coach Jim Valvano to promote cancer research.
"Joel is an extremely talented performer, a unique voice and a huge sports fan," said Connor Schell, senior vice president, ESPN Films and Original Content, who oversees The ESPYS. "His experience as a comedian and love of sports make Joel the perfect host for The ESPYS inaugural broadcast on ABC."
McHale was on the University of Washington's football team for over a year and a half after originally being recruited for the school's rowing program.
"I'm thrilled to be hosting 'The ESPYS.' Just ecstatic," said McHale. "After my stunning victory in the Iditarod this year by only using six Bichon Frises and a lamb, I think the sports world saw me as the logical host."
Executive producer Maura Mandt said: "I've had the opportunity to work with Joel on previous projects, including when he presented at 'The ESPYS,' and he's an enthusiastic fan whose talents will bring a new spin to the night's celebration."
The celebration of the best moments from the year in sports kicks off with "SportsCenter" at "The ESPYS" and "The ESPYS Countdown Show Presented by Capital One" airing from 6:00-7:00 p.m., ET and 7:00-8:00 p.m., ET, respectively, on ESPN prior to the start of the awards. "The ESPYS" are executive produced by Maura Mandt and MaggieVision Productions.