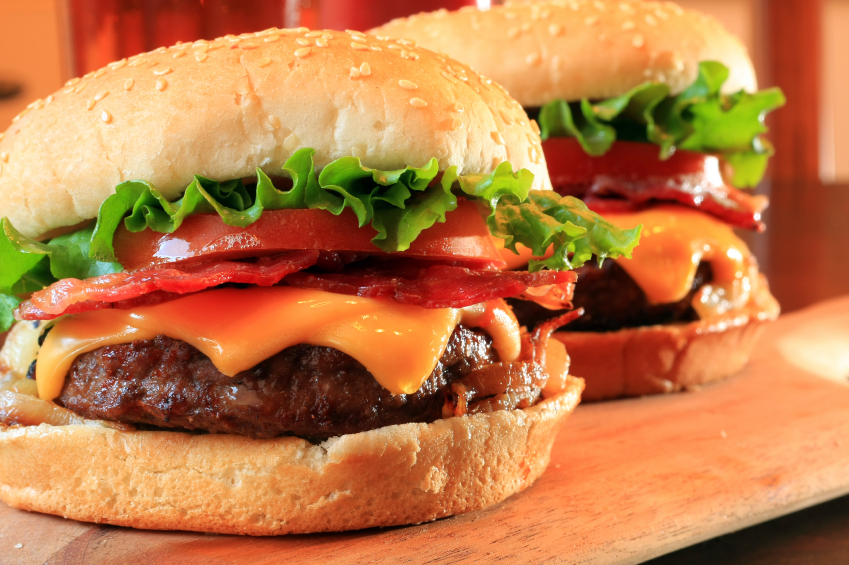 For the next month, America will pay homage to the hamburger during National Hamburger Month. As the first fast-food hamburger chain in the United States, White Castle is commemorating the month-long observance in two very unique ways.
During this years' National Hamburger Month, White Castle expects Cravers to consume more than a half billion Sliders. Therefore, White Castle will "Slider-brate™" with an inaugural National Slider Day on Friday, May 15, giving out 10,000 Sliders in its hometown of Columbus, Ohio. 
White Castle is also accepting entries for its 15th class of the Cravers Hall of Fame during National Hamburger Month. Bonded by unique and compelling commitments to the Crave, Hall of Famers submit original stories about their relationship with White Castle, why White Castle is meaningful to them, a crazy night out with the crew, the first time someone ever savored a Slider and other examples of extreme efforts to satisfy cravings for all the menu items White Castle has to offer – in restaurants and at home with retail products.
Winning Cravers are invited to Columbus, Ohio, to attend the Hall of Fame induction ceremony this fall. Previous winning entries have included tattoos, epic road trips, moving family traditions that have spanned generations, tributes to fallen friends, two movie stars, the current Speaker of the U.S. House of Representatives and one rock legend.
Based on analysis by White Castle researchers, it's actually easier to get into Harvard than it is to get into the White Castle Cravers Hall of Fame.
Deadline for entering 2015 contest is June 30, 2015. Entries are submitted online at whitecastle.com/CHOF, where rules and regulations are also posted.