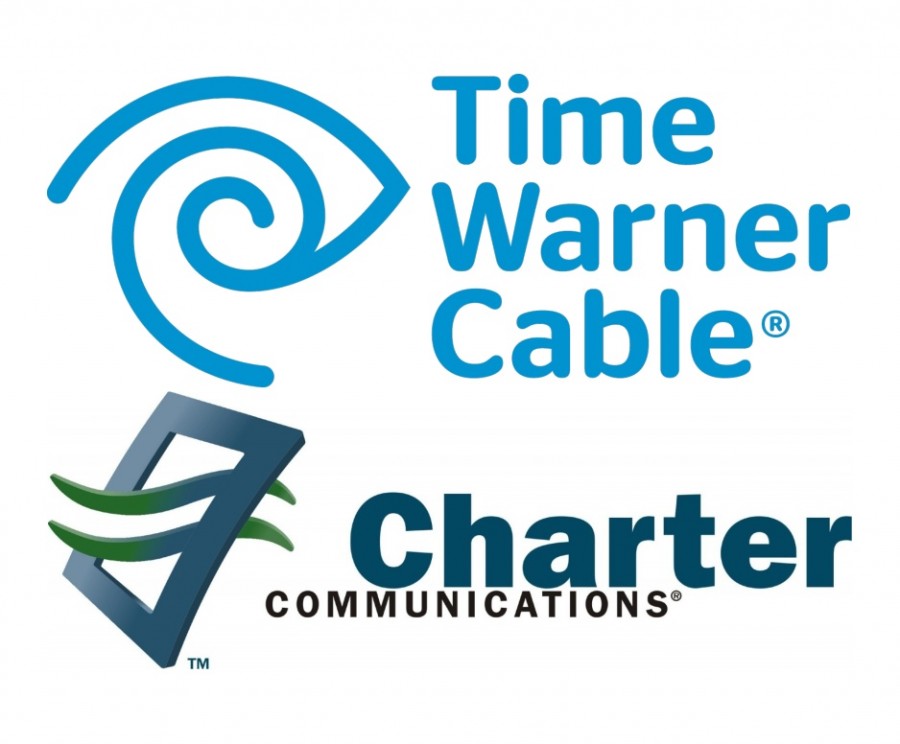 On Tuesday, Charter Communications, Inc. and Time Warner Cable Inc. announced that they have entered into a definitive agreement for the two companies to merge. The deal values Time Warner Cable at $78.7 billion.
The combination of Charter, Time Warner Cable and Bright House will create a leading broadband services and technology company serving 23.9 million customers in 41 states. Charter will provide $100.00 in cash and shares of a new public parent company ("New Charter") equivalent to 0.5409 shares of CHTR for each Time Warner Cable share outstanding.
The announced transactions will drive investment into the combined entity's advanced broadband network, allow for wider deployment of new competitive facilities based WiFi networks in public places, and the footprint expansion of optical networks to serve the large marketplace of small and medium sized businesses. 
This will result in faster broadband speeds, better video products, including more high definition channels, more affordable phone service and more competition, for consumers and businesses. The scale of the new entity will also result in greater product innovation, bringing new and advanced services to consumers and businesses, including Charter's Spectrum Guide and World Box and other product innovations. And Charter's commitment to superior products and outstanding customer service, and its strategy of investing in insourcing and returning offshore jobs to America, will not only benefit the combined companies' customers, but will also enhance opportunities for employees of the new company.