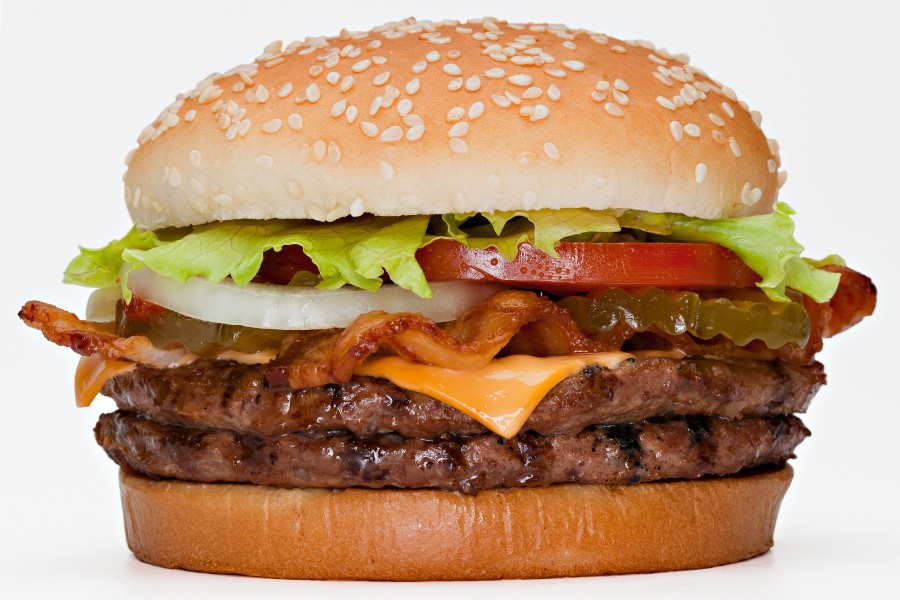 We could eat hamburgers and cheeseburgers every day… but you definitely have to eat one on National Burger Day (May 28th)! For the Angelenos, we have our top list of restaurants, where you can find some of the best burgers:
1. Umami Burger  – Check out their locations, from Santa Monica to Hollywood. We recommend the truffle burger!
2. Father's Office – There's one in Santa Monica and Century City. They are famous for their varieties of burgers!
3. 25 Degrees – Attached to the Roosevelt Hotel in Hollywood, you can't order a burger here without paring it with one of their delicious milkshakes!
4. Fat Sal's – You just can't go wrong with their juicy bacon cheeseburger. If you really have an appetite, try a sandwich too (the tuna melt!)
5. La Poubelle – Their sliders (ordered medium-rare) have got it going on! The frites are a perfect pair.