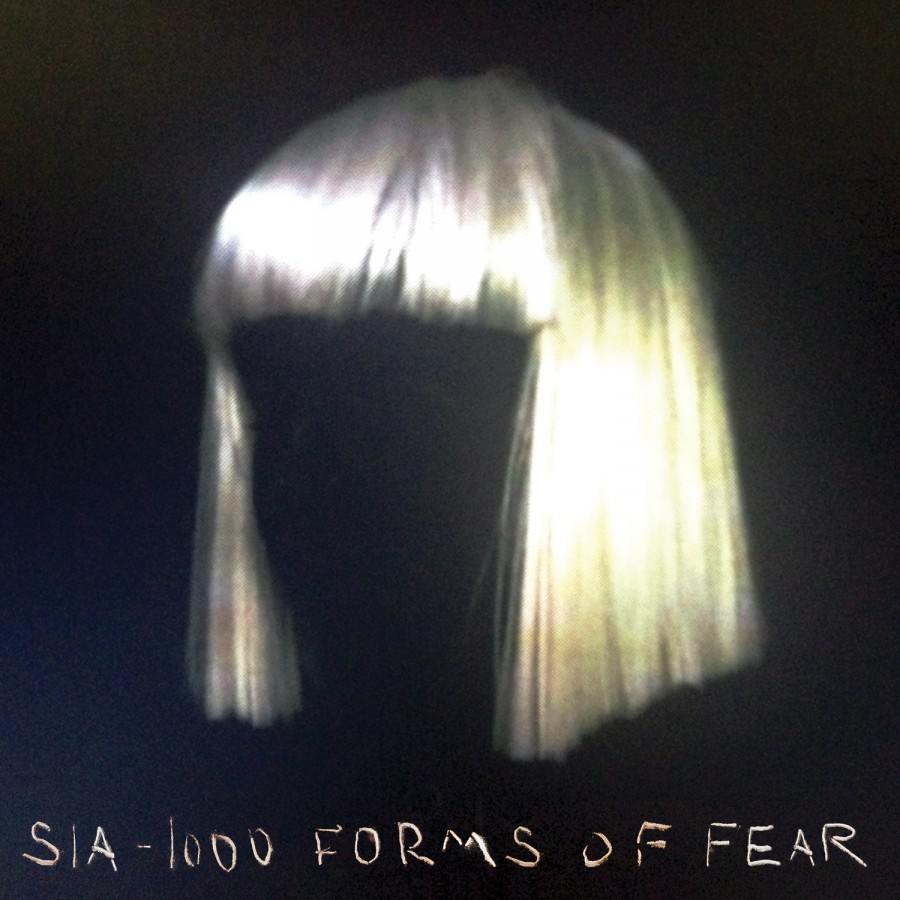 The Monday album buzz:
Grammy Award winning recording artist Miguel has confirmed the title to his highly anticipated new studio album, WILDHEART,to be released this summer on ByStorm Entertainment/RCA Records. The album's first single Coffee, and its edgy, re-imagined alternate version, Coffee (F***ing) ft. Wale, were produced by Miguel and released today on all digital platforms.  WILDHEART is the long awaited follow up to Miguel's 2012 critically acclaimed sophomore release, KALEIDOSCOPE DREAM, which spent 20 weeks on the Billboard 200 Album Chart. 
Singer/songwriter/producer/massive hitmaker Sia released a deluxe edition of her Grammy nominated #1 charting album 1000 FORMS OF FEAR, entitled 1000 FORMS OF FEAR DELUXE EDITION.
Sia's 1000 FORMS OF FEAR has spawned massive hit singles, the 4x Grammy Nominated "Chandelier" and current sensation "Elastic Heart," and this deluxe edition includes the standard album released in July 2014 plus acoustic versions and remixes of featured album tracks "Chandelier," "Elastic Heart," and "Big Girls Cry."