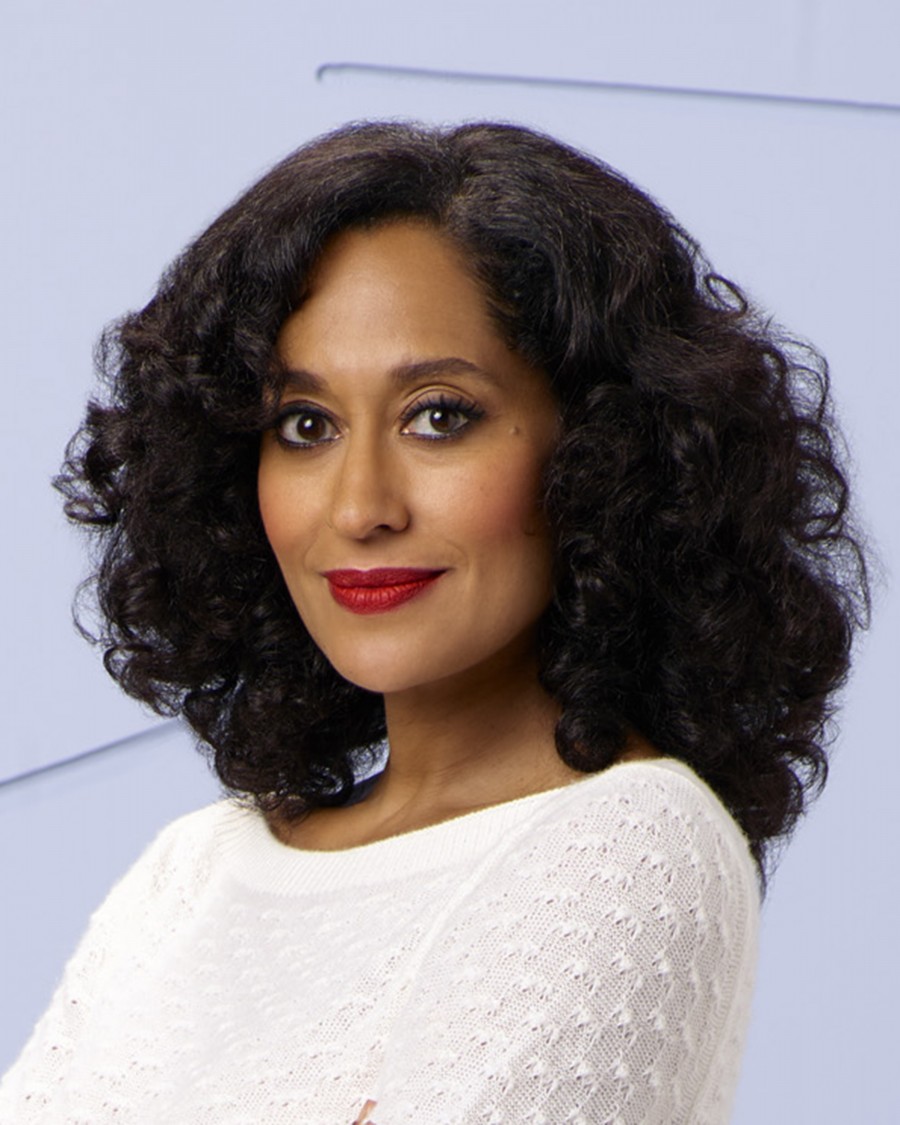 Photo: ABC Media
Black-ish star Tracee Ellis Ross will host the 40th Anniversary Gracies Awards. This year's 40th Anniversary Gracies Awards gala, in support of the AWMF's many educational programs, charitable activities, public service and scholarship campaigns that benefit women in media, is being held on Tuesday, May 19 at the Beverly Hilton Hotel. The evening will celebrate the achievements of some of the industry's most exceptional women including Julia Roberts, Maggie Gyllenhaal, Olivia Munn, and Mae Whitman, among many others.
"I am honored to act as host of the 40th anniversary of the Gracies Awards. As women in media and entertainment—we're fortunate to have a platform that allows us to use our voices in a powerful way," said Tracee Ellis Ross stated.
"My hope is that we continue to find opportunities in our lives to inspire each other and create monumental change in the world through our collective experiences, wisdom and insight." 
The Gracie Awards honor outstanding programming by, for and about women and individuals of the highest caliber in all facets of radio, television, cable and web-based media including: news, drama, comedy, public service, documentary and sports.