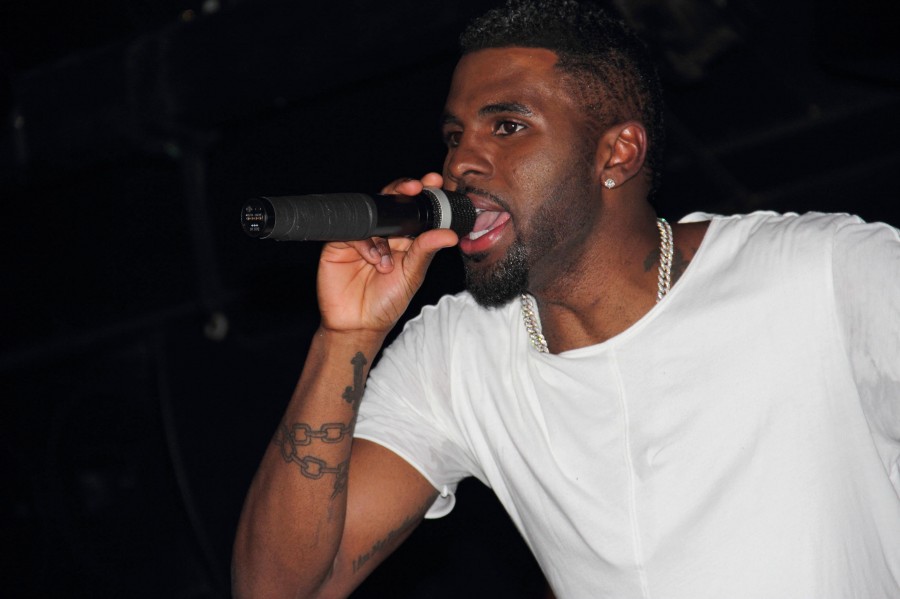 Photos by LATF
In the midst of the success of his latest single, "Want To Want Me," which is currently climbing the Hot 100 Billboard chart, Jason Derulo and Star Magazine's HOLLYWOOD ROCKS party gave industry, press, celebrities and fans a little taste of his upcoming album.
On Wednesday night at The Argyle in Hollywood, everyone from "The Bachelor's" Chris Soules and fiancée Whitney Bischoff, to "Project Almanac's" Allen Evangelista got a sneak peek of Derulo's 'Everything Is 4' LP, releasing on June 2, 2015. If you're a fan of the 25 year-old's past hits, from "Talk Dirty," to "Wiggle" (feat. Snoop Dogg) and "Trumpets," then 'Everything Is 4' will impress with more great dance, hip-hop and R&B beats to look forward to.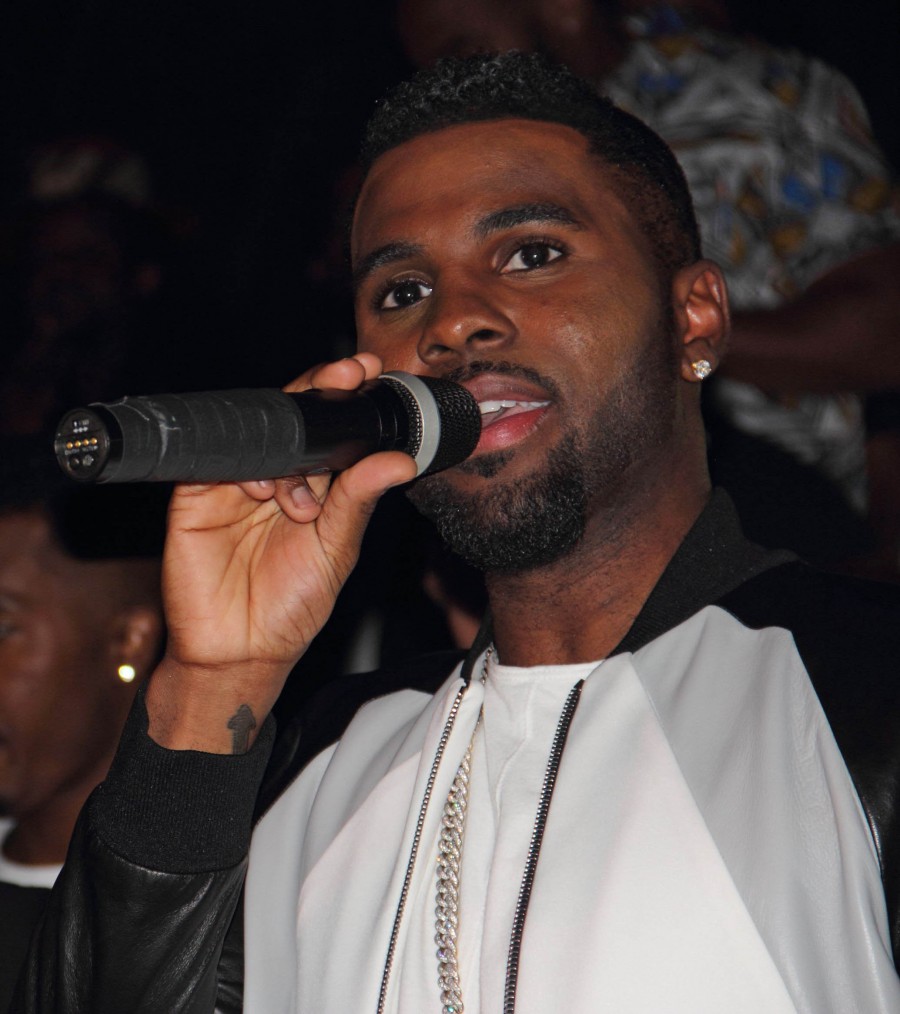 The singer took to the DJ booth towards the end of the evening after guests enjoyed drinks, dancers and a prop-filled photo booth. After playing a handful of song previews he stood on the DJ ledge and performed "Wiggle" as people danced below.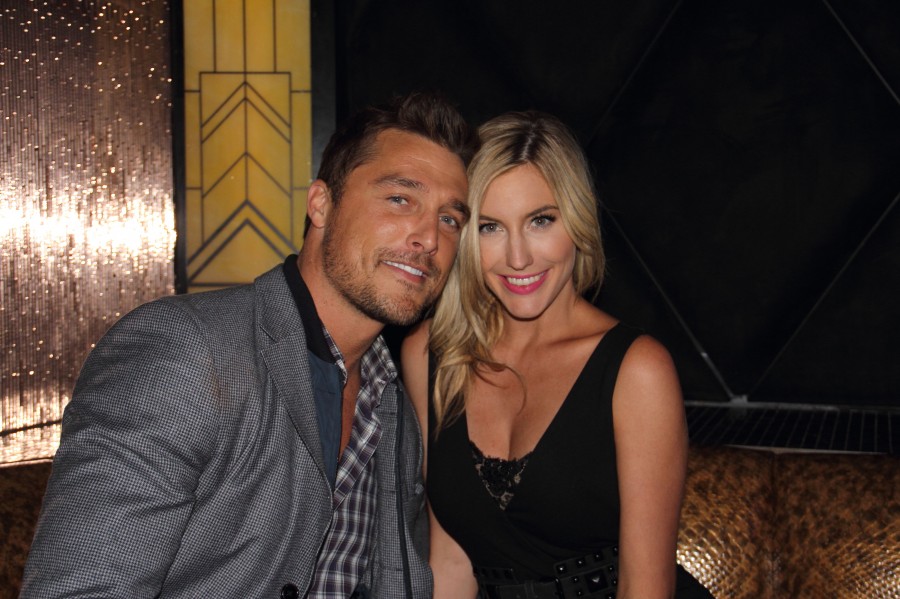 "The Bachelor's" Chris Soules and fiancée Whitney Bischoff
The event was sponsored by EFFY, Splat, Palladio, Hydroxycut and JustFab. DJ Cobra provided a special guest DJ performance while guests enjoyed cocktails from Svedka, Rum Chata and Myx, Cider provided by Strongbow and beer by Heineken.
In the five years since he ascended from his beginnings writing songs for Lil Wayne, Pitbull, Diddy, Sean Kingston, and others, Derulo has sold over 45 million singles worldwide and racked up over 1.7 billion views on YouTube and 1 billion plays on Spotify.
After appearing as a guest judge on So You Think You Can Dance last season, he will join the show as a permanent judge for the upcoming season of the popular Fox reality competition, which airs this summer.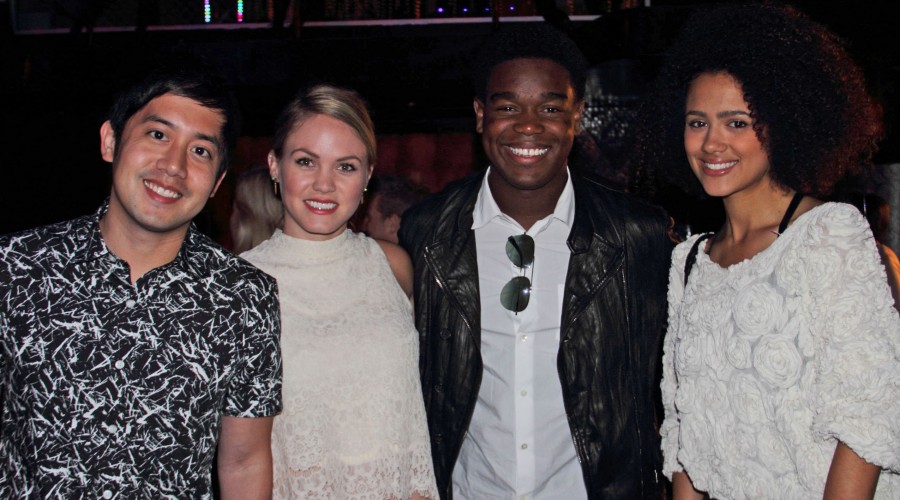 Actor Allen Evangelista and other celebrity guests