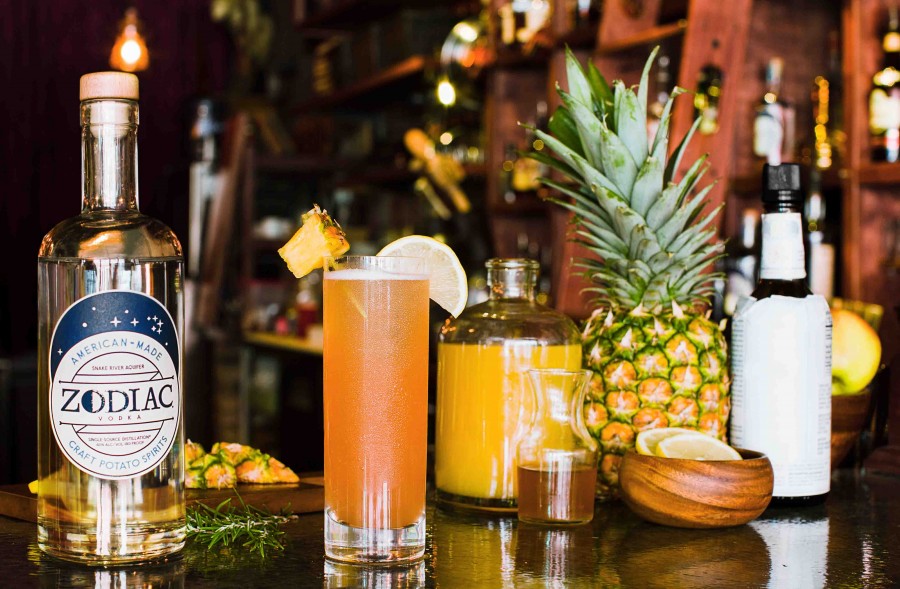 We have a new vodka for you to try: Zodiac Vodka. In a world where many have turned gluten-free, you can check Zodiac ON your list! This delicious spirit is bottled straight from Rigby, Idaho and founded by Tom Benson. Zodiac potato vodka is 40 percent alcohol by volume and is sold in 750ml bottles.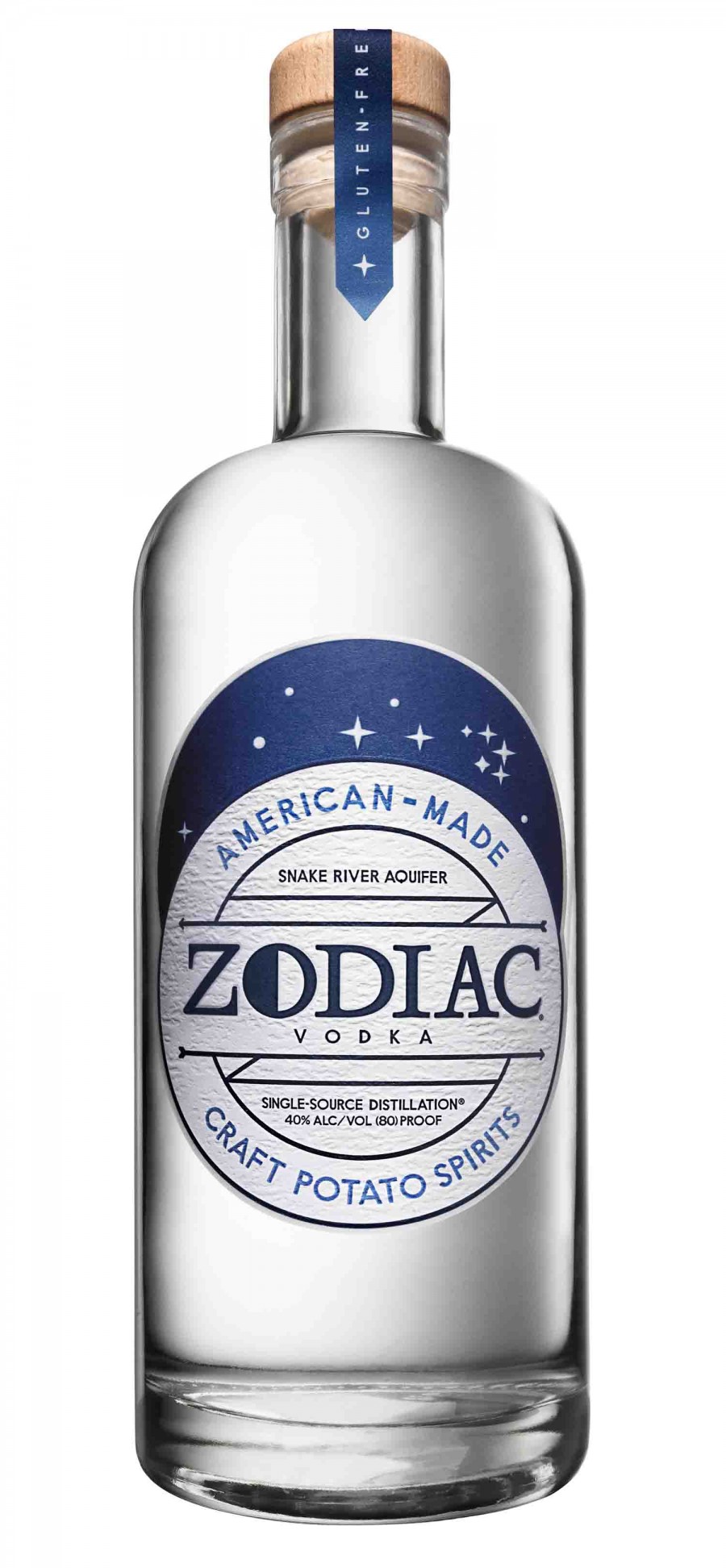 Zodiac's process is unlike most other craft brands on the market today; it is a true farm-to-bottle craft vodka, produced entirely in their Idaho-based distillery. Made with certified Idaho Russet Potatoes, the team uses locally sourced water from the Snake River Aquifer that runs beneath the distillery, and is filtered using hand-cut Canadian Birch Charcoal. Zodiac Vodka uses a patented single-source, four-column distillation process avoiding any need to redistill. The result is a naturally sweet, pure, distinct tasting and gluten-free vodka.
The Zodiac Spirit family is growing with their original and Black Cherry flavored vodka available in stores throughout Texas. The company recently partnered with the premier distributors of fine wines and spirits in each state including Young's Market Company (California), Horizon Wine & Spirits (Tennessee) and Republic National Distributing Company (Florida and South Carolina).
For more information and pricing visit: http://www.zodiacvodka.com
Photos: Winnie Au Photography