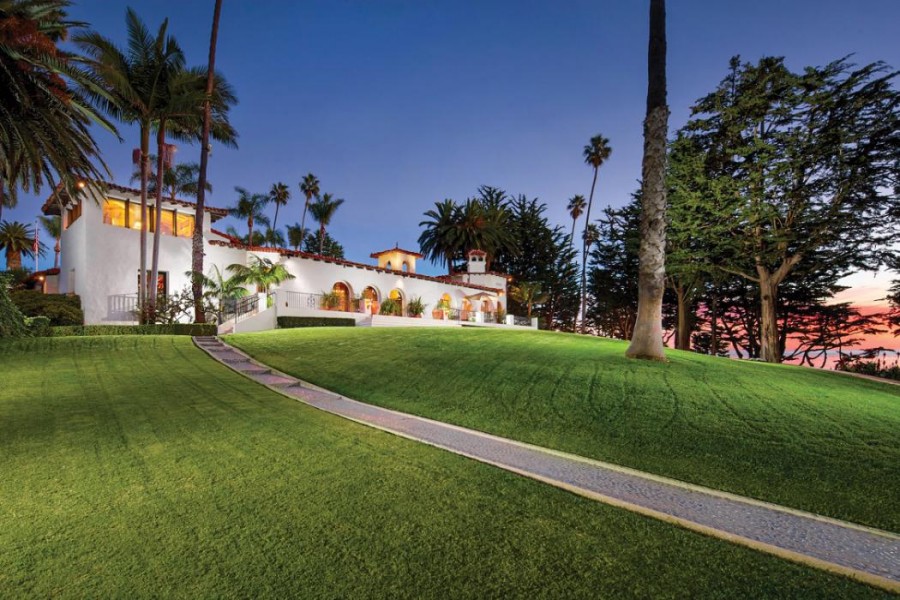 Photo: Yahoo Homes
Former President Nixon called it La Casa Pacifica… his "House of Peace."
Located in San Clemente, on the California coast, the famous estate is now on the market for $75 million. 
According to the LA Times, the Nixons bought the home in 1969 for either $340,000 or $1.4 million. Either way, its value has increased significantly.
The property rests on 5 1/2 acres, set behind private walls with about 15,000 square feet among all the structures, including a 9,000-square-foot main residence.