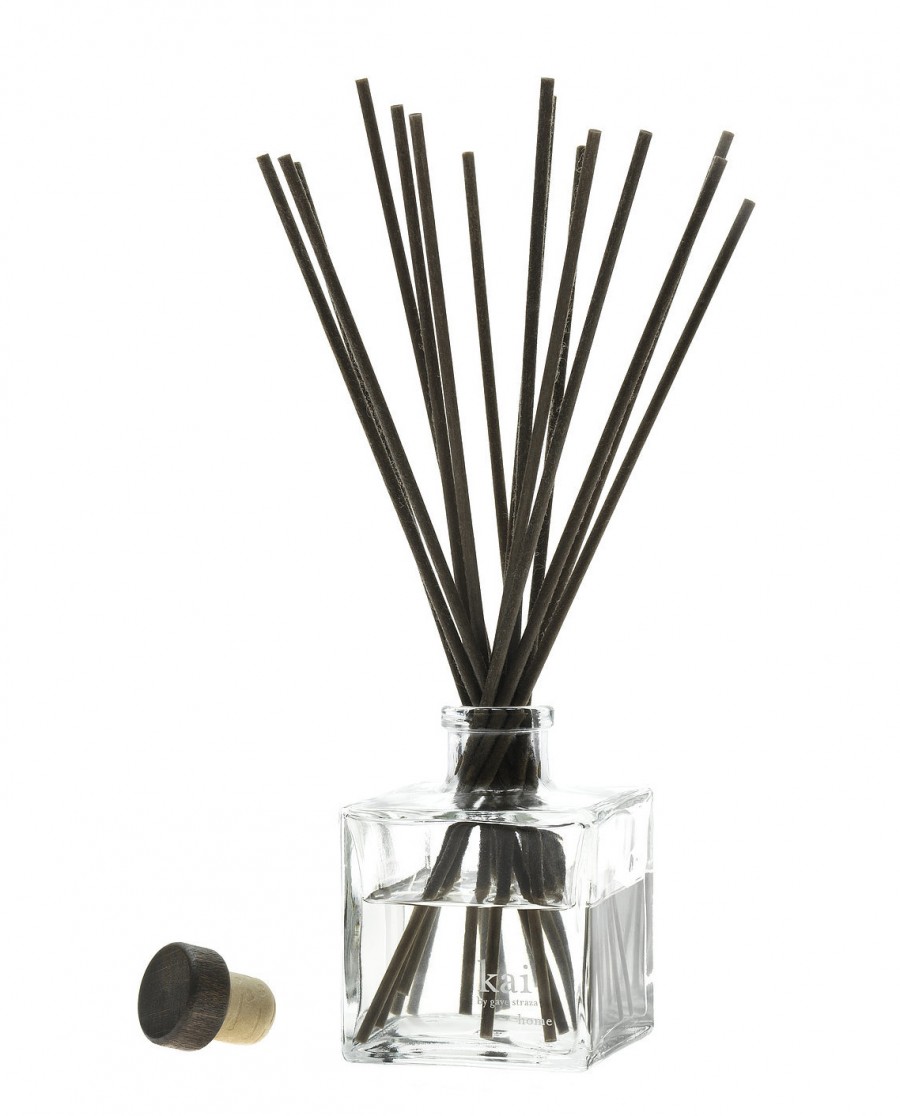 Mother's Day is coming upon us very soon and there are plenty of gift ideas that I want to suggest to you, besides taking your special lady to brunch. We all know that there is nothing more enjoyable than a jaccuzi bath from time to time for total relaxation. So to set up the mood, I recommend giving her the home reed diffuser from Kai by Gaye Straza.
A light blend of exotic perfumes and natural essences, the reed diffuser has been specifically designed to delicately release the signature, intoxicating fragrance of kai into the air. It is paraben, sulfate, phthalate, phosphate & gluten free, cruelty free, vegan with essential oils. It also contains no alcohol.
Price: $78.00 for 75 fl. oz.

I just adore it…  Add the body buffer to your gift basket. This hypo-allergenic sponge cleanses, exfoliates, and moisturizes the skin. A light blend of exotic perfumes infused and natural essences, including palm, coconut and olive oil.  It comes packaged in a set of two sponges that release kai scented foaming bubbles when wet. She will love it.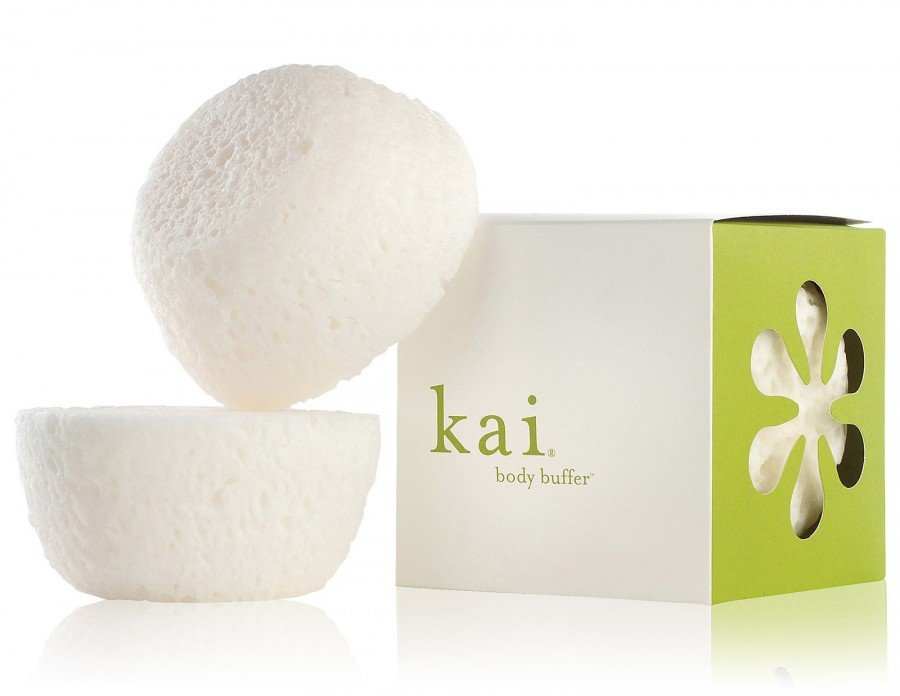 Set of two, approximately 30 uses
Price: $40.00