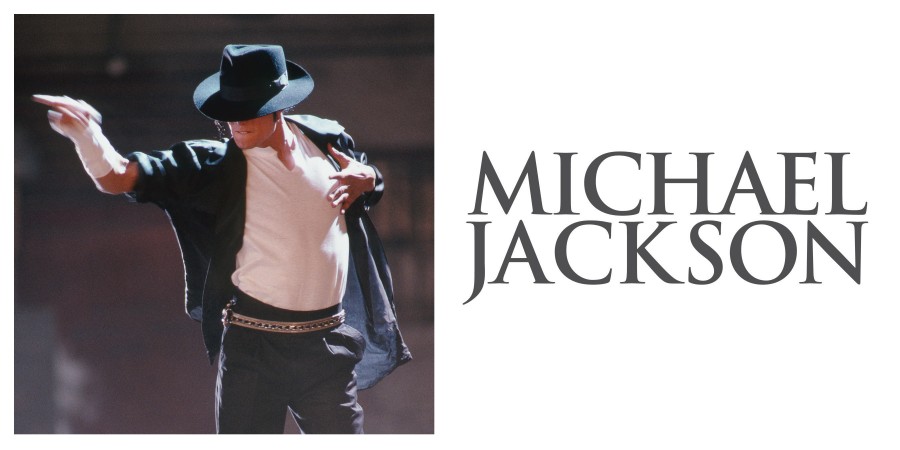 The Michael Jackson name will continue to make dollars… The Estate of Michael Jackson announced a strategic partnership to further grow the Michael Jackson™ brand in the areas of endorsements and consumer products. ABG will provide global representation for Michael Jackson™, pursuing new licensing and retail partnerships working with the Estate to broaden the brand's reach across key markets around the world.
"We are truly honored to welcome the King of Pop to Authentic Brands Group," said Jamie Salter, Chairman and CEO, ABG. "Michael Jackson™ joins ABG's star-studded roster that includes Muhammad Ali™, Elvis Presley™, and Marilyn Monroe™. We are excited to tap into the essence of this innovator and amplify the DNA of this legendary entertainer." 
"We are thrilled to be working with ABG on the continued development of the Michael Jackson™ brand," said John Branca and John McClain, Co-Executors of the Estate of Michael Jackson™. "With a proven track record in transforming icons into global entities, we are confident that ABG will help us take the Michael Jackson™ brand to the next level."
Michael Jackson was a musical and creative genius.  He personified innovation and he has revolutionized so many aspects of his art, from electrifying live performances to groundbreaking use of video. Michael Jackson launched a new era of creativity in live stage performances that continues to influence today's top artists in hip hop, contemporary R&B, pop, and rock and roll.