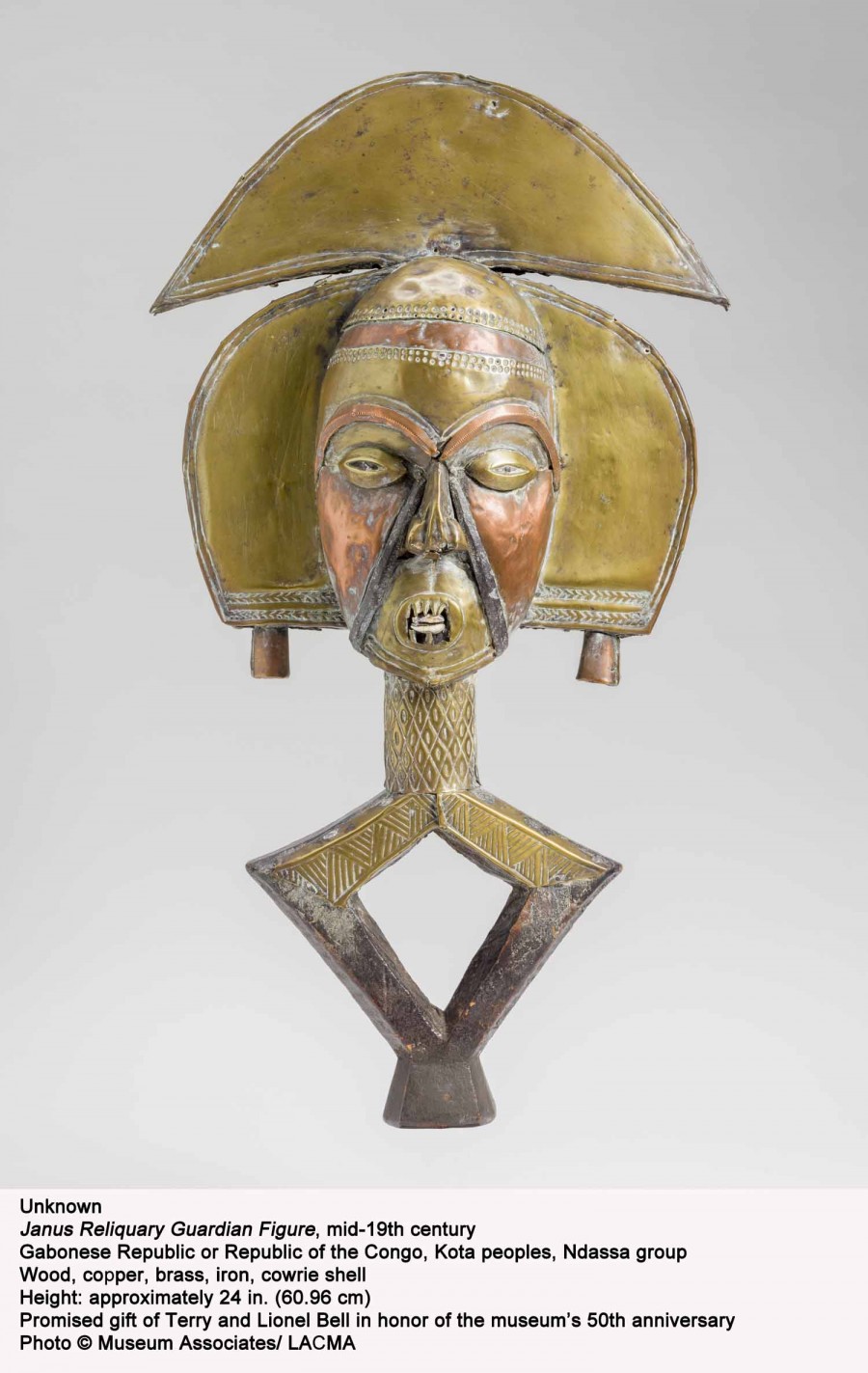 Art history is vital to our education and culture. For the past 50 years, the Los Angeles County Museum of Art (LACMA) has made some of the most important art pieces ever to exist available to the public.
This month, LACMA celebrated their 50th anniversary at a special fundraising gala, co-chaired by LACMA trustees Ann Colgin, Jane Nathanson, and Lynda Resnick. The evening raised $5 million, which will benefit the museum's programming and acquisitions.
LACMA's 50th Anniversary Gala was sponsored by Christie's. In honor of the occasion, Mrs. Nathanson and Mrs. Resnick gifted significant works of art to the museum's collection.
"My wish was that our gifts inspired others to make significant contributions of artwork to the 50th anniversary as we look to the next 50 years," said Jane Nathanson. "This spring marks a momentous occasion for LACMA, which has been a cornerstone of Los Angeles's cultural community for the last five decades."
To continue the museum's anniversary, their 50 for 50 exhibit presents for the first time a selection of highlights from the recent, historic bequest of A. Jerrold Perenchio. Of the nearly 50 masterpieces from the 19th and 20th centuries promised to the museum, six are on view in this exhibition, including works by Edgar Degas, Henri de Toulouse-Lautrec, and Edouard Vuillard. The exhibition includes four exceptional promised gifts from the collection of Jane and Marc Nathanson, works by Roy Lichtenstein, James Rosenquist, and George Segal\.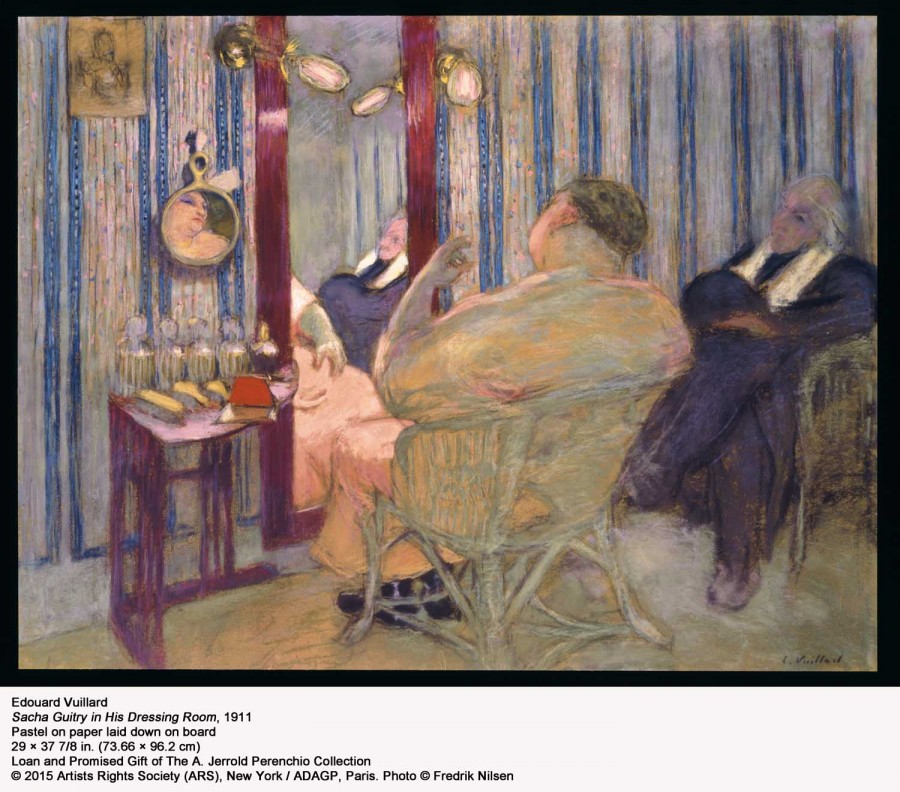 Also featured in the exhibition are gifts promised from the collection of Lynda and Stewart Resnick, including masterpieces by Jean-Auguste-Dominique Ingres, Giambologna, and François Boucher, in addition to Christ Blessing (1480–85), the first Hans Memling to enter LACMA's collection and a crucial addition of one of the most important artists working in late 15th-century Flanders.
Some of the stand-out pieces on display include a rare African Serpent Headdress sculpture made by the Baga peoples, Republic of Guinea – Andy Warhol's seminal Two Marilyns – and Edouard Vuillard's Sacha Guitry In His Dressing Room.
If you live in Los Angeles or are just visiting, 50 for 50 is a must-see.
The public can view 50 for 50 free of charge on its opening day, April 26, 2015, LACMA's 50th Anniversary Free Community Day.
For ticket information visit: www.lacma.org