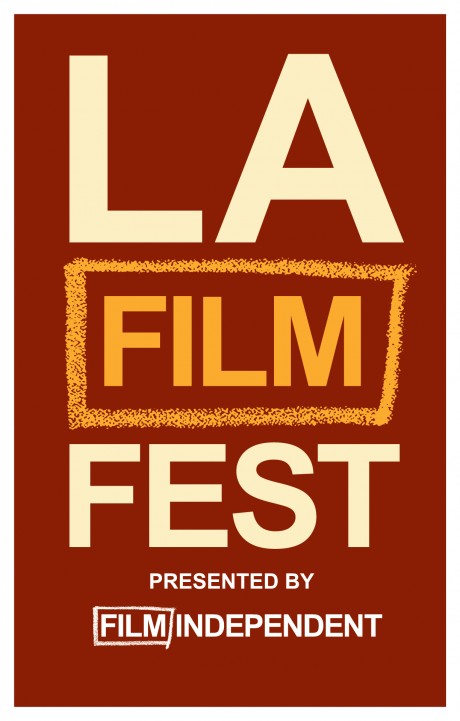 The Los Angeles Film Festival, produced by Film Independent with Presenting Media Sponsor the Los Angeles Times and Host Partner L.A. LIVE, announced two special Pre-Festival Screenings: Rick Famuyiwa's Dope will have its LA Premiere on Monday, June 8 and Inside Out will screen on Tuesday, June 9 preceded by a Master Class with writer/director Pete Docter before the screening. Also announced today, Todd Strauss-Schulson's The Final Girls will have a Gala Screening on Tuesday, June 16. The Los Angeles Film Festival runs June 10-18. 
"With his newest film, Dope, writer/director Rick Famuyiwa has reclaimed film as an energetic resource for entertainment and social reflection," said Elvis Mitchell, Film Independent Curator. "This idea-driven, fast-moving comedy-drama tracks the way African-Americans wrestle with the concept that either they affect the culture or culture subsumes them." 
"In Inside Out Pete Docter animates the volatile emotions of a pre-teen girl, giving audiences a front row seat to adolescence, parental frailty, and the power of human connection," said Stephanie Allain, Los Angeles Film Festival Director. "The Final Girls is the kind of film that restores the thrill of watching movies together in the dark. Populated by breakout stars, The Final Girls flips the script with an emotional mother daughter storyline that elevates the horror genre and gives meta new meaning."
The special Pre-Festival Screening of Rick Famuyiwa's Dope will take place on Monday, June 8 at 7:30 pm and stars Shameik Moore, Tony Revolori, Kiersey Clemons, Blake Anderson, Zoë Kravitz, A$AP Rocky, Chanel Iman, Quincy Brown. Dope is produced by Forest Whitaker and Nina Yang Bongiovi, with Pharrell Williams, Michael Y. Chow, Rick       Famuyiwa and David Lonner serving as executive producers. Sean Combs serves as co-executive producer and Mimi Valdes and Caron Veazy are co-producers.
In Dope, Malcolm (Shameik Moore) is carefully surviving life in a tough neighborhood in   Los Angeles while juggling college applications, academic interviews and the SAT. A chance invitation to an underground party leads him into an adventure that could allow him to go from being a geek, to being dope, to ultimately being himself. Open Road Films will release the film nationwide on June 19, 2015.
On Tuesday, June 9 a second special Pre-Festival Screening of Inside Out will be held and a Master Class with Pete Docter will take place before the screening. Inside Out stars the voices of Amy Poehler, Bill Hader, Lewis Black, Mindy Kaling, Phyllis Smith, Diane Lane, Kyle MacLachlan and Kaitlyn Dias. Growing up can be a bumpy road, and it's no exception for Riley, who is uprooted from her Midwest life when her father starts a new job in San Francisco. Like all of us, Riley is guided by her emotions – Joy (Amy Poehler), Fear (Bill Hader), Anger (Lewis Black), Disgust (Mindy Kaling) and Sadness (Phyllis Smith). The emotions live in Headquarters, the control center inside Riley's mind, where they help advise her through everyday life. As Riley and her emotions struggle to adjust to a new life in San Francisco, turmoil ensues in Headquarters. Although Joy, Riley's main and most important emotion, tries to keep things positive, the emotions conflict on how best to navigate a new city, house and school. Directed by Academy Award® winner Pete Docter (Monsters, Inc., Up), produced by Jonas Rivera (Up) and featuring an original score by Michael Giacchino (The Incredibles, Ratatouille, Up), Disney•Pixar's Inside Out opens in theaters on June 19, 2015. 
Todd Strauss-Schulson's The Final Girls will be featured in the Festival as a Gala Screening. The film stars Taissa Farmiga, Malin Akerman, Adam Devine, Thomas Middleditch, Alia Shawkat, Alexander Ludwig, and Nina Dobrev. The Final Girls is an     unconventional comedy about Max, a high school senior, who is mysteriously transported with her friends into a 1980s horror film that starred Max's mother, a celebrated scream queen. The Final Girls Gala will take place on Tuesday, June 16.