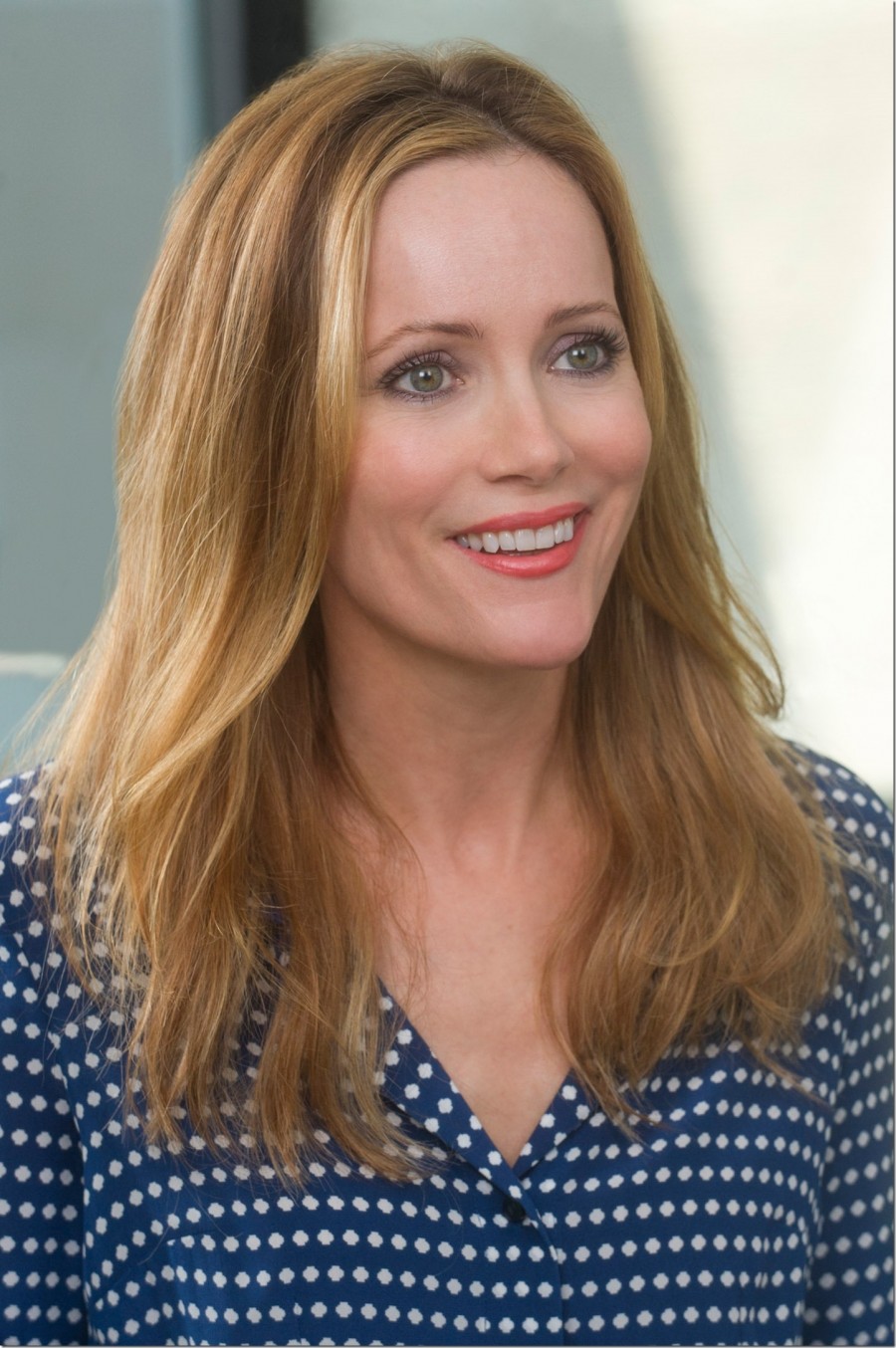 Husband and wife duo, Judd Apatow and Leslie Mann are working together again…
Merced Media and Block Entertainment announced today that Mann (THE OTHER WOMAN, KNOCKED UP, THIS IS 40) will star in the currently untitled Lucas / Moore Project, a new female comedy from renowned filmmaking duo Jon Lucas & Scott Moore (THE HANGOVER, 21 & OVER).  
Lucas and Moore will direct the film which is based on their original screenplay. Block Entertainment and Merced Media are producing alongside Judd Apatow (BRIDESMAIDS, THIS IS 40, KNOCKED UP, THE 40-YEAR-OLD VIRGIN) and Josh Church for Apatow Productions. Principal photography begins this summer in New York.
Plot details for this female comedy are being kept under wraps. Merced Media is fully financingthe projectwith Bill Block and Merced's Raj Brinder Singh producing. Block Entertainment partner, John Friedberg, will executive produce.
"Lucas and Moore have written a funny and heartfelt script about women and the challenges of motherhood.  I am thrilled to be working with them on this film, and to collaborate for the first time with Block Entertainment and Merced Media," Leslie Mann said in Wednesday's announcement.
Bill Block commented, "When we read Lucas and Moore's script we knew it was a hit and a global female comedy. I couldn't be happier to work with the scintillating Leslie Mann".
Jon Lucas and Scott Moore wrote and directed 21 & OVER starring Miles Teller, Skylar Astin, and Justin Chon. In addition they wrote THE HANGOVER for Warner Bros., starring Bradley Cooper, Ed Helms, Zach Galifianakis and Justin Bartha, the first of which grossed just under $500 million worldwide and for which they were nominated for a BAFTA Award; New Line Cinema's FOUR CHRISTMASES starring Reese Witherspoon and Vince Vaughn; and Universal's THE CHANGE-UP starring Jason Bateman, Ryan Reynolds and Olivia Wilde.
Photo: still from The Other Woman