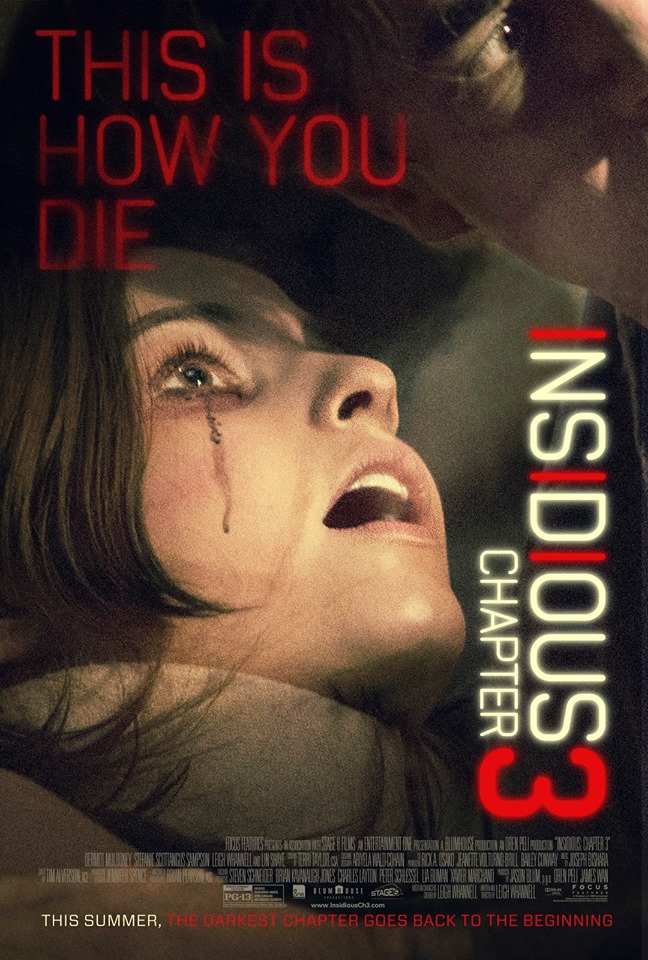 Across the country, fans of the 
Insidious 
franchise will get to experience the world of 
Insidious
 like never before, as the "
Into The Further 4D Experience
" physically and virtually thrills them at every step of a horrifying and fully immersive trip unlike any other horror experience. Cutting-edge Oculus Rift (virtual reality) technology is being fused with horror for the first time as part of a mobile tour that is traveling to different cities in the lead-up to the June release of 
Insidious: Chapter 3
. Admission is free, and no purchase is required.
In the specially designed and uniquely intense 4D experience, the haunted house evolves into a place where analog meets digital. "Into The Further 4D" is a scary trip – where the visitor is subject to virtual and physical scares and surprises at any time! The Experience will prime fans for Insidious: Chapter 3, the scariest chapter yet from the popular franchise.
For those who can't attend one of the tour stops, The Further can haunt fans at home; the virtual reality portion of "Into The Further 4D" will be released as a downloadable application on iOS and Android devices.
To access the Experience at home, consumers must use a Google Cardboard virtual reality headset. Headsets will be given away for free through
www.facebook.com/insidiousmovie
 and through select promotional partners.
Blumhouse Productions' 
Insidious: Chapter 3
, the newest chapter in the terrifying horror series, opens domestically nationwide on Friday, June 5
th
, 2015.