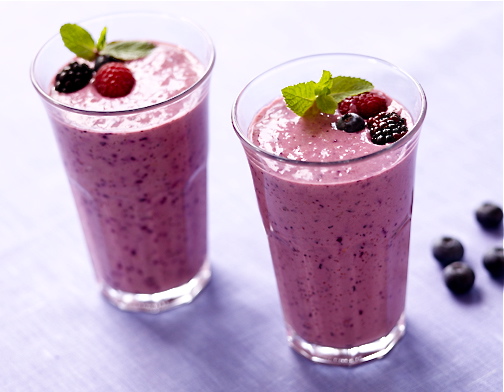 When LATF discovered Cascade Ice, we had to spread the word. All of us Angelenos are health conscious, but we don't want to sacrifice those delicious sweet flavors! With Cascade Ice zero-calorie drinks, you can mix it up and create some great Spring/Summer smoothies and more. Check these recipes out…
Berry Blast Smoothie
Pick out your kids' favorite types of berries and apples to try the Berry Blast Smoothie. To create one, mix 1 cup of apple slices, 3/4 cup Greek yogurt, 1/2 cup soy or almond milk, a handful of fresh berries and 4oz Cascade Ice Zero-Calorie Huckleberry Blackberry in a blender. Blend until smooth and top with a few more fresh berries.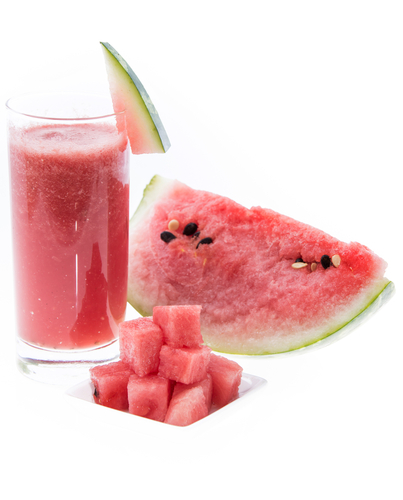 Melon Mixer
Time to buy that delicious watermelon you've been dreaming about all winter for this fruity treat. Start with 3oz of Cascade Ice Zero-Calorie Blueberry Watermelon. Then pour 1oz of club soda. Stir it a bit and add several slices of watermelon and blueberries for the final touch. You've just added two servings of fruit to your family's diet!
Pomegranate Icer
Pomegranates pack a punch of vitamins and anti-oxidants and now that they are in season, it's a great time for this refreshing drink. First pour 4oz of Cascade Ice Pomegranate Berry and 1oz of Cascade Ice Lemonade into a glass with crushed ice. Add fresh pomegranate seeds for the perfect touch and serve! Easy & delicious!