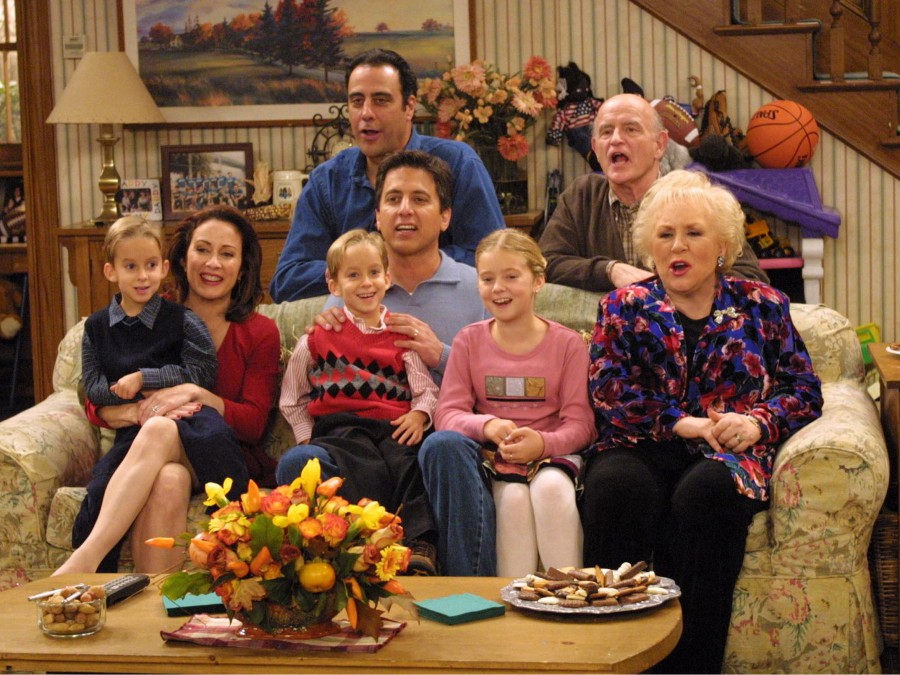 You knew him as one of the adorable twin sons on Ray Romano's hit sitcom, "Everybody Loves Raymond." Just entering adulthood, Sawyer Sweeten took his own life weeks before his 20th birthday.
In a statement from the young actor's sister, Madylin Sweeten, she said, "This morning a terrible family tragedy has occurred."
"We are devastated to report that our beloved brother, son, and friend, Sawyer Sweeten, took his own life. He was weeks away from his 20th birthday. At this sensitive time, our family requests privacy and we beg of you to reach out to the ones you love."
From 1996 to the show's end in 2005, Sweeten played Geoffrey Barone. His real-life twin brother, Sullivan played his TV brother, Michael Barone. It was a family affair with their older sister, Madylin portraying the older TV sister.

Sweeten was born in Brownwood, Texas. He was also known for projects such as Frank McKlusky, C.I. and Even Stevens (1999).