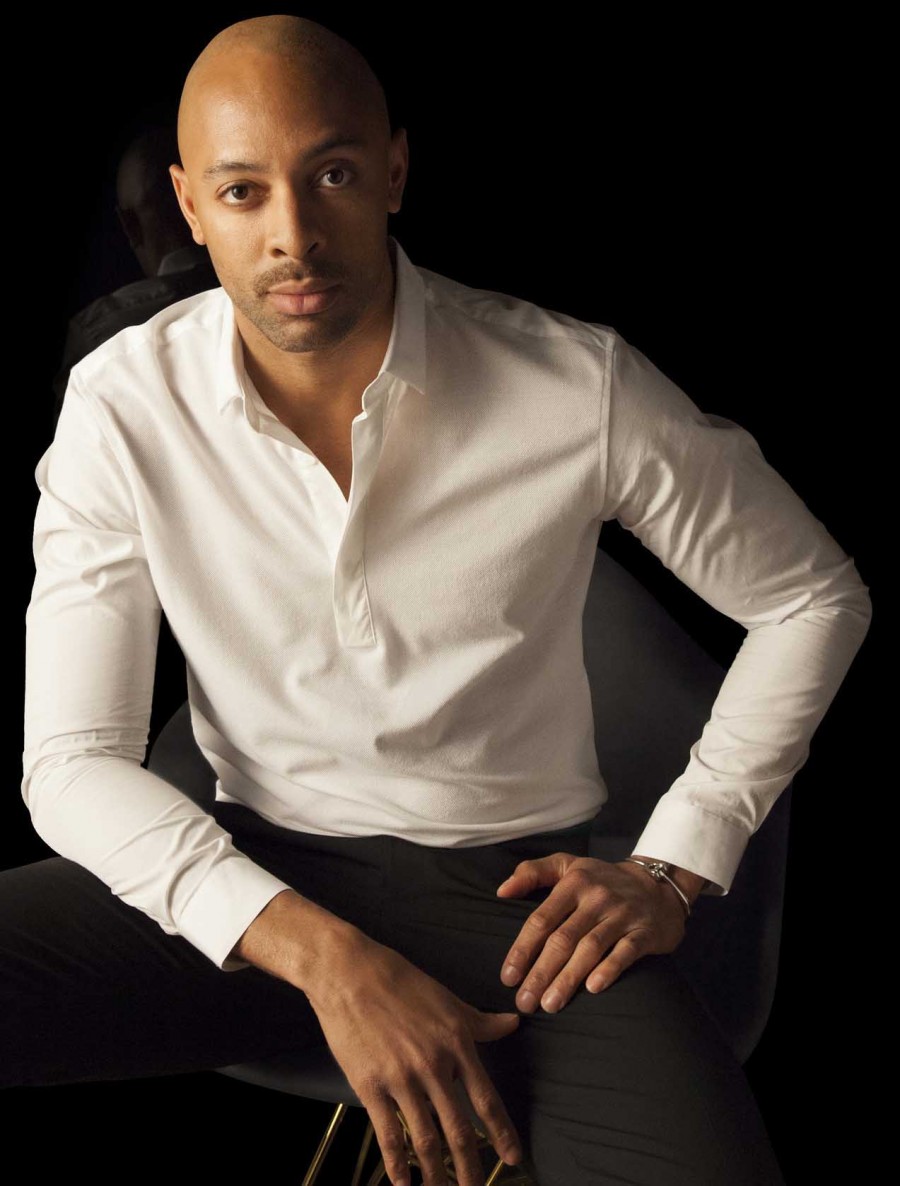 L'Oreal Paris is thrilled to welcome renowned celebrity makeup artist, Sir John, to its notable roster of experts.  A consummate visionary, Sir John uses the power of cosmetics to exalt women to their highest impact and is now able to empower even more women to become their most beautiful selves.   In his new role, Sir John will lend his insights and expertise to everything from product development and how-to's to social media.
"We are delighted to welcome Sir John into our L'Oreal Paris family," said Karen T. Fondu, President, L'Oreal Paris. "His skill for knowing how to draw out confidence and enhance the natural beauty in a woman is exceptional. His creativity and skill will help our consumers translate professionally-inspired looks to the everyday and encourage them to be their own makeup designers."
"I'm thrilled to be working with L'Oreal Paris – it's a humbling experience," says Sir John.  "It's a brand I have admired for years, dating back well before my career as a makeup artist even began. I will wear my new title with pride and aim to inspire as many women as possible."
At his core, Sir John considers himself an artist. He gained a firm grasp on different mediums like brush strokes and nuances of color and shading through studying the arts in his school years, an innate understanding that eventually led him to makeup. 
After he moved to New York City, his career took off upon meeting and working as an assistant to celebrated makeup artist Pat McGrath.  The weeks and months that followed were laden with international Fashion Week runway shows and collaborations.  One year later, at Tom Ford's Spring 2011 runway show, Sir John met Beyonce Knowles.  Following an "OMG" phone call to his mom, the rest, as they say, is history. Soon after, Sir John embarked on his solo career and eventually signed on as the global megastar's official makeup artist for her two consecutive world tours, not to mention lending his artistry to her self-titled visual album.
Crediting Beyonce as his artistic muse, the relationship catapulted Sir John's industry presence.  He has solidified his role as a respected backstage mainstay in fashion and gives a voice to his work by contributing to esteemed publications as Vogue Italia, Style.com, Models.com, The Coveteur, InStyle and Teen Vogue.  Sir John's signature versatility and creativity has made him the go-to for elite red carpet events. Regular celebrity clients include Karlie Kloss, Liya Kebede, Chrissy Teigen, and Joan Smalls.
Sir John is based in New York City where in his spare time he enjoys cooking, eating, traveling and physical fitness.  An early adopter of social media, Sir John remains in touch with fans and followers to give up-and-coming artists an inside peek into the process in an otherwise invisible arena – an invaluable perspective that was lacking in his early career. 
Social Media Information:
Facebook:  facebook.com/lorealparis 
Twitter: @LOrealParisUSA 
Instagram: @LOrealParisUSA, @SJBLIFE
Tumblr: lorealparis.tumblr.com