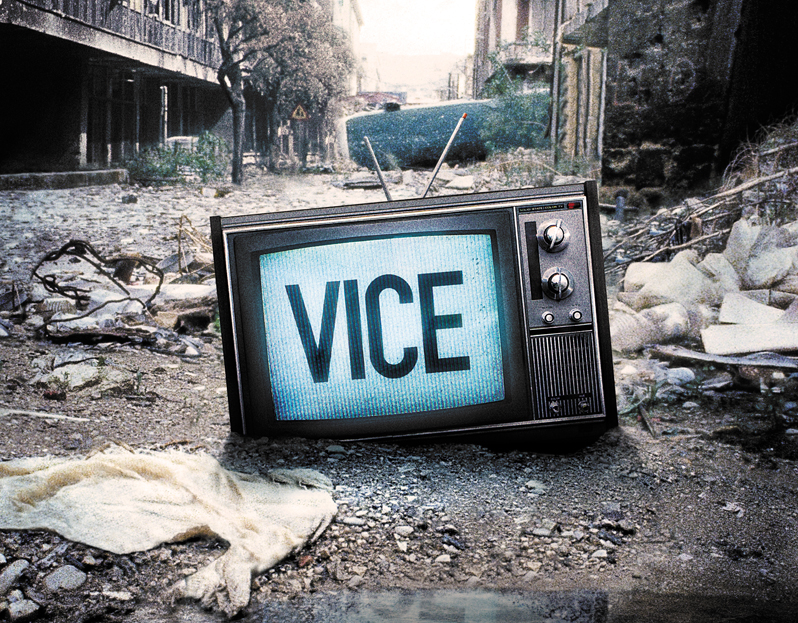 The dynamic news show VICE kicks off its 14-edition third season FRIDAY, MARCH 6 (11:00-11:45 p.m. ET/PT), immediately following "Real Time with Bill Maher," with other new editions debuting subsequent Fridays at the same time. HBO partners with VICE, the revolutionary new media company, on the Emmy®-winning weekly series.
Always unorthodox and at times irreverent, VICE takes viewers around the globe as its correspondents cover stories often overlooked by traditional media outlets. Reporting on today's most pressing issues, VICE uses an immersive documentary style to bring a unique perspective to the events shaping the future.
Hosted by VICE Media founder Shane Smith, the series is executive produced by Bill Maher, Shane Smith, Eddy Moretti, VICE's chief creative officer, and BJ Levin, with CNN's Fareed Zakaria serving as consultant.
In the 2015 season, VICE investigates a broad range of topics, including climate change, the state of American policing, the movement of families fleeing gang violence in Central America, and new drug trafficking routes from South America to Africa.
This season also sees the addition of new award-winning correspondents to the show's roster. Along with Shane Smith, the 2015 lineup includes VICE Media co-founder Suroosh Alvi; conflict-zone journalist, documentary filmmaker and author Ben Anderson; Emmy®-nominated producer and correspondent Gianna Toboni; filmmaker and producer Vikram Gandhi; correspondent Isobel Yeung; and longtime VICE correspondent Thomas Morton.