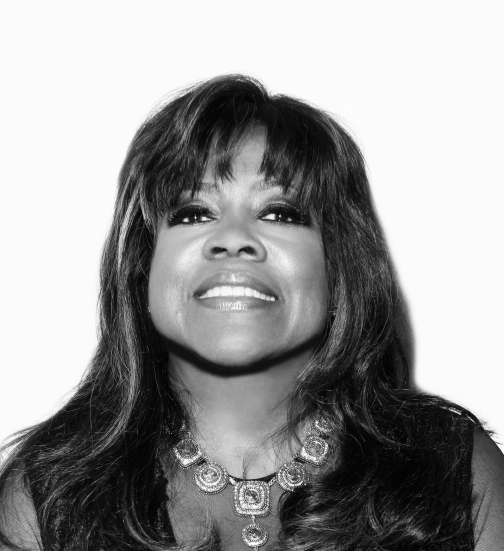 At the 2015 SXSW Film Festival, Chaz Ebert, publisher of the RogerEbert.com film review site, is bringing a panel of diverse critics from online and print media to discuss where film criticism is headed in a digital age, as movie reviewers and acclaimed filmmakers grow more diverse.
"The Future of Film Criticism: Diversify or Die" will be held on Saturday, March 14, from 12:30 – 1:30 p.m. in Room 16AB at the Austin Convention Center. Ebert will be joined for this "state of the industry" forum by Justin Chang, chief critic at Variety magazine; Rebecca Theodore-Vachon, film/TV critic, The Urban Daily; and Matt Zoller Seitz, editor-in-chief for RogerEbert.com.
Chaz Ebert hand-picked the panelists, each one a game-changer in his or her own right. Chang, who is Asian American, was the first film critic to win the Roger Ebert Award from the African-American Film Critics Association. Zoller Seitz penned a poignant article for RogerEbert.com about what to tell his white son following fatal police action against unarmed black men in Ferguson, Mo., and New York. And Theodore-Vachon, who is African American, is a prolific champion of black female directors like Gina Prince-Bythewood and Ava DuVernay.
Among the topics the panelists will discuss are the influence diverse filmmakers and critics have over what we see at the box office; the impact of social media on our choices; and why and/or whether race, ethnicity and gender matter.
Roger Ebert was a champion of independent films, and an arbiter of change in the digital media sphere, using technology and social media to touch movie lovers worldwide. He and his wife, Chaz, flung open the door to diverse critics and films on RogerEbert.com.
"Roger was arguably the best-known, most-respected film critic of his time. Yet, he was not content to occupy that space alone. It was his goal to expand the critics circle and create opportunities for critics from diverse backgrounds to have a voice and hold sway over what films and which filmmakers are highly regarded for their work," said Chaz Ebert, president of Ebert Digital and the Ebert Foundation, which awards grants to programs that support emerging writers and filmmakers through the Sundance Institute, Indiewire's Critics Academy and the Telluride Film Festival's Ebert University seminars.
This spring, on the anniversary of Roger's death on April 4, his wife is planning to make a major announcement about how she will continue Ebert's legacy in cinema.
"Roger lived to see the start of a seismic shift in the industry toward becoming more inclusive; I plan to see it through," Chaz Ebert said. "The information age has changed everything. Roger embraced that and showed us the way. The SXSW Film Festival is the perfect forum for this important discussion. I'm delighted to be joined by some of the leading voices in the genre today who have their finger on the pulse of the industry. I look forward to a lively discussion and active audience participation."