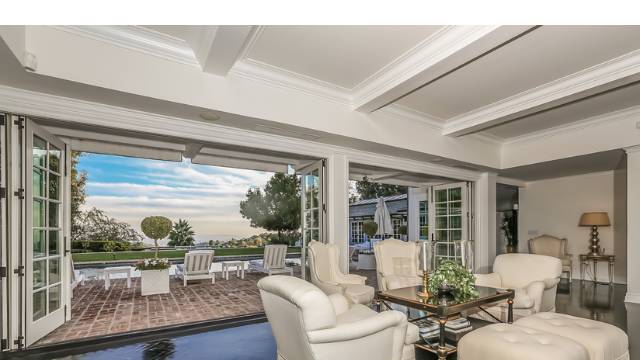 Photos: http://www.realtor.com

The mansion that recently divorced celebrity couple, Mariah Carey and Nick Cannon once called "Home sweet home" has now sold for $9 million. The 11,750 square-foot mansion was placed on the market twice within one year, according to Realtor.com. The original asking price? $12.995 million. 
The couple originally paid $6.975 milliom. Let's take a look at what makes this Bel Air home special:
– Sits on three acres
– Hamptons-style
– Seven bedrooms and nine bathrooms
– An "Aspen room" for parties, as well as a chef's kitchen with its own fireplace.
– A movie theater, an indoor basketball court and a gym.
Before Carey and Cannon, Farrah Fawcett owned the home for more than 20 years.