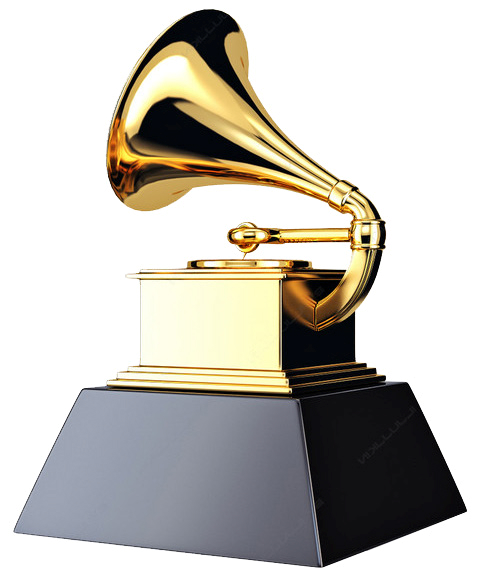 For the first time ever, music fans will be able to watch THE 57TH ANNUAL GRAMMY AWARDS® telecast live online or on their mobile devices through the CBS Television Network's subscription video on demand and live streaming service, CBS All Access.
 
CBS All Access will offer a live stream of the GRAMMY Awards, airing Sunday, Feb. 8 from 8:00 PM-11:30 PM, live ET/delayed PT, on the CBS Television Network, in 14 major markets, including: New York City, Los Angeles, Chicago, Philadelphia, Dallas, San Francisco, Boston, Detroit, Minneapolis, Miami, Denver, Sacramento, Pittsburgh and Baltimore. CBS All Access subscribers will also be able to watch exclusive content, such as a behind-the-scenes tour of the production.
 
In addition to CBS All Access's live broadcast, CBS.com and the CBS App for iOS and Android will also offer access to GRAMMY Live, streaming multiplatform coverage of the red carpet arrivals and all of the behind-the-scenes action leading up to and throughout THE 57TH ANNUAL GRAMMY AWARDS®. GRAMMY Live will begin Sunday, Feb. 8 at Noon, PT/3:00 PM, ET at GRAMMY.com and CBS.com and on both the GRAMMY Live app and the CBS App for iOS and Android, and continue throughout the live telecast.
For the list of presenters and nominees click here: http://www.latfusa.com/view_article.php?id=6528